Muji Bluetooth Speaker
The updated version of Muji's minimalist CD player. The Bluetooth speaker can be turned on or off by tugging at its power cord. It also has a remote control and an FM radio. Video here.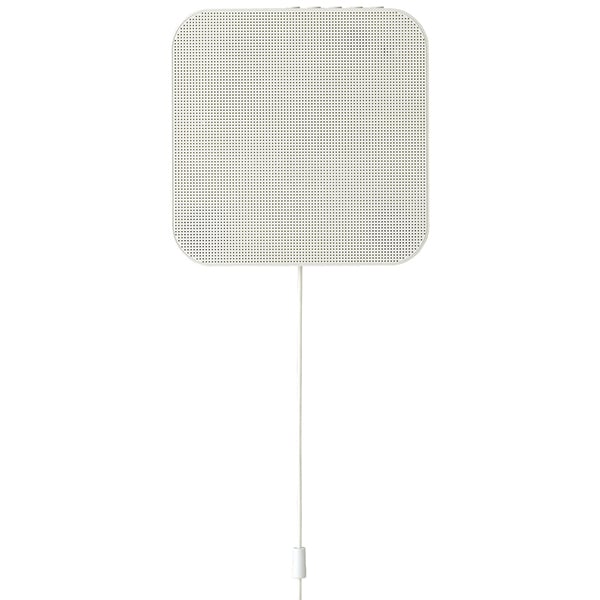 When you buy through links on our site, we may earn an affiliate commission. As an Amazon Associate I earn from qualifying purchases.