The Awesomer is reader-supported. When you buy through links on our site, we may earn an affiliate commission. Learn more.
MSI Trident 3 Arctic Gaming PC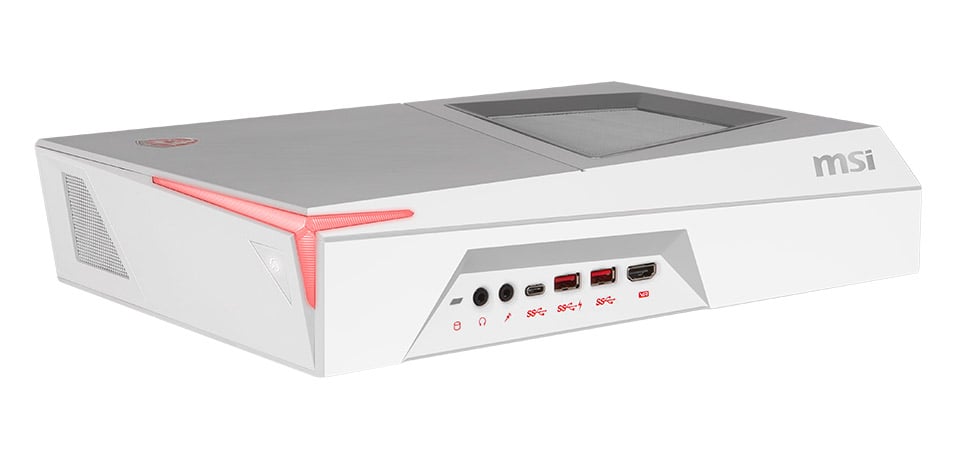 A limited edition of MSI's small form-factor gaming PC, decked out in snowy white, packing an Intel Kaby Lake Core i7-7700 3.6 GHz CPU, and GeForce GTX 1070 graphics, making it powerful enough to run VR games. Front USB 3.1 and HDMI ports make VR setup a breeze.