The Awesomer is reader-supported. When you buy through links on our site, we may earn an affiliate commission. Learn more.
Motorcycle Jump Red Square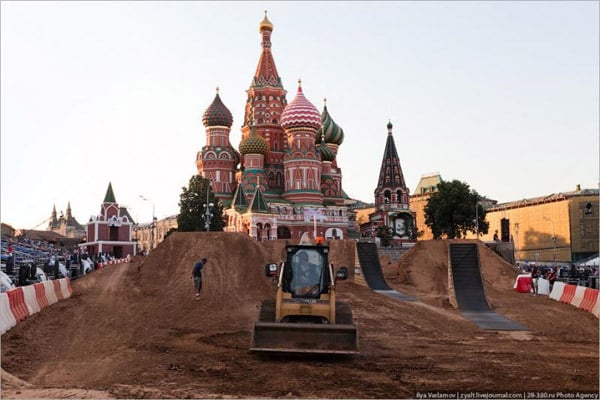 Using tons of dirt, Moscow's Red Square was transformed into a FMX motorcycle track with performances from Nate Adams, Andrè Villa, and other international pros. See them in action here.