The Awesomer is reader-supported. When you buy through links on our site, we may earn an affiliate commission. Learn more.
Morsel Camping Spork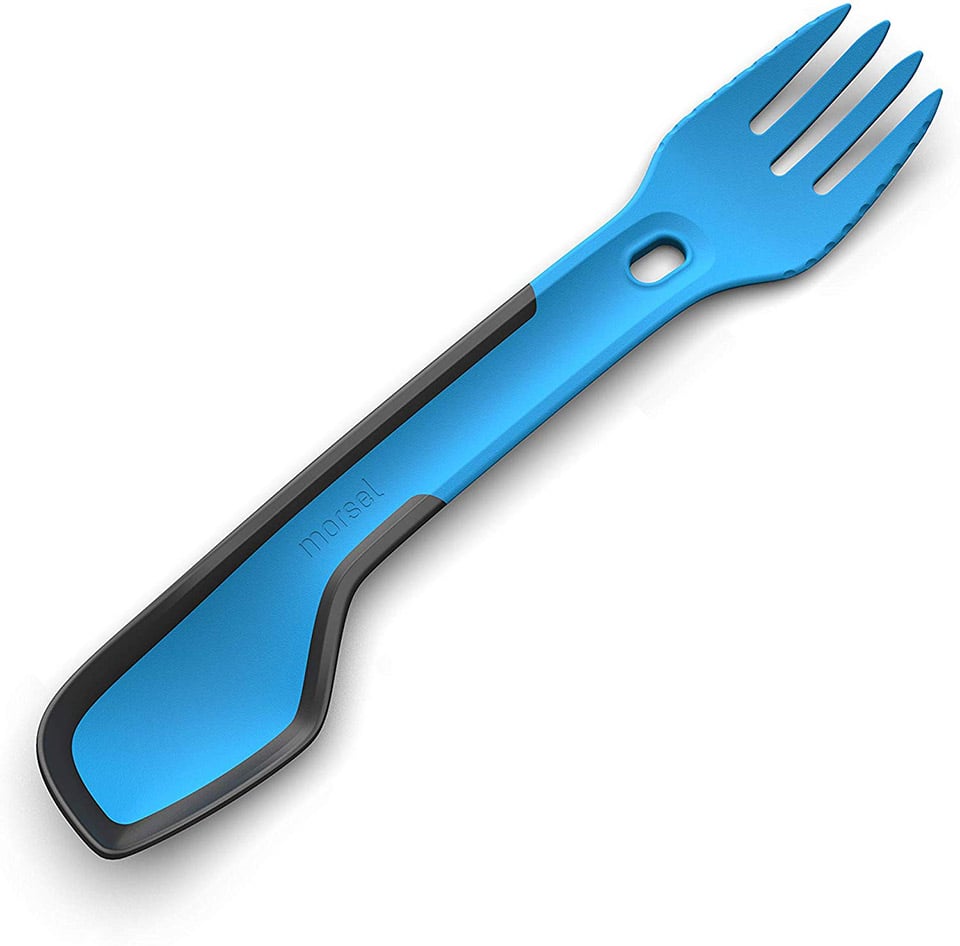 This smartly-designed camping utensil combines a full size spoon, fork, and cooking tool in one. Its fork has a safe cutting edge, while its long neck and flexible rubber edge let your scrape every last bite from the walls of cans, jars, plastic tubs, and bowls. Available in 7.5″ standard and 10.5″ XL sizes.