The Awesomer is reader-supported. When you buy through links on our site, we may earn an affiliate commission. Learn more.
Moon Hater Death Ray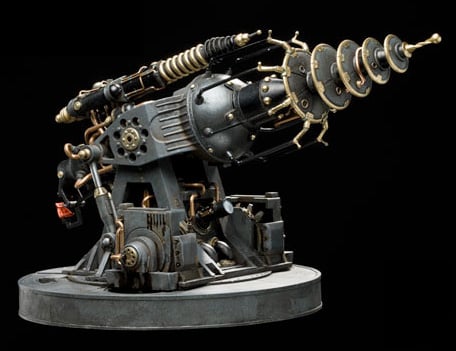 Sick of the moon, with its craters and… moonliness? This Moon Hater Death Ray is a supersized version of Weta's Blunderbuss, with a sweet steampunk design that will send Luna packin'.