The Awesomer is reader-supported. When you buy through links on our site, we may earn an affiliate commission. Learn more.
Monti-Taste Beer Glasses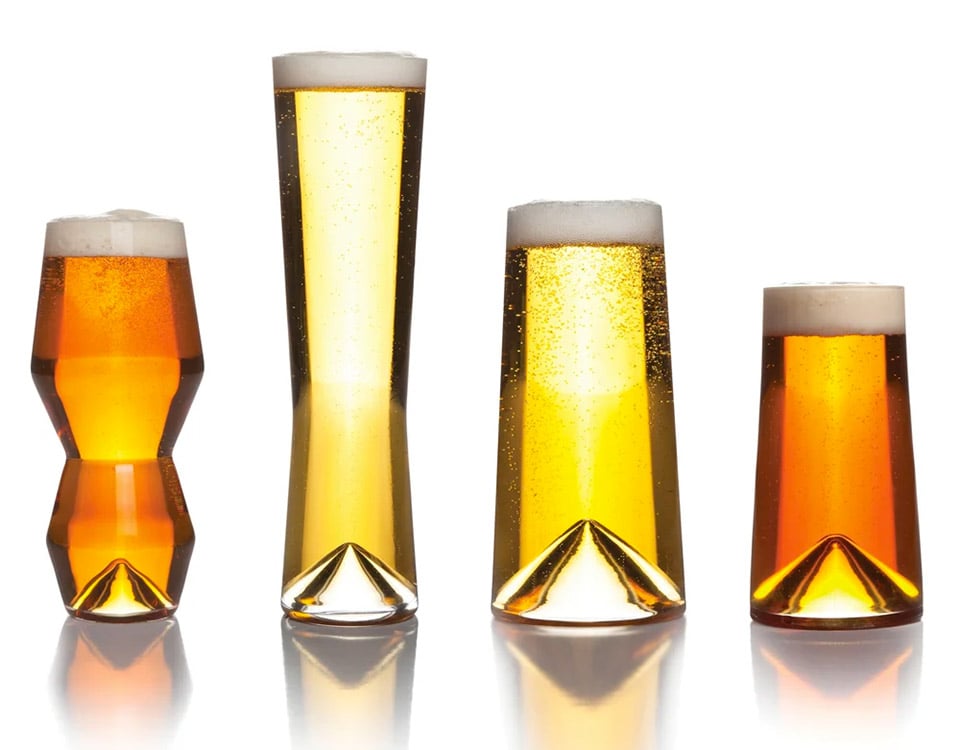 An elegant and unique collection of beer glasses from Swedish glass maker Sempli and designer Daniele 'Danne' Semeraro. The set includes IPA, Pils, Pint, and Birra style glasses, each featuring a bold modern outline, and a mountain peak at its bottom.