Mondo Mad Max: Fury Road Posters
Mondo has a timed sale for three awesome screen prints based on Mad Max: Fury Road. The 13″x 16″ portraits of Max and Immortan Joe are by Mike Mitchell. The 36″x 24″ poster is by Ken Taylor. Until 8/13 only.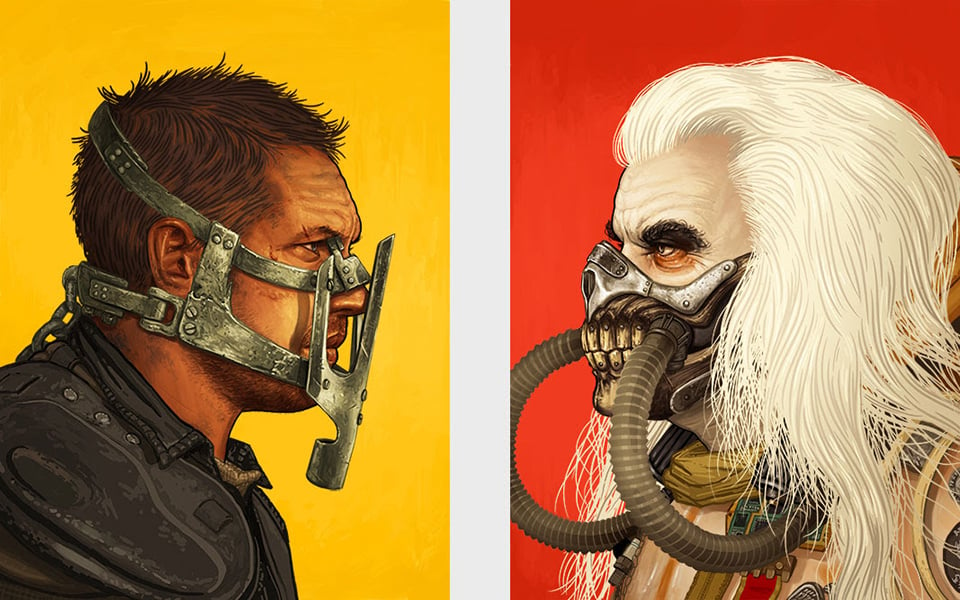 When you buy through links on our site, we may earn an affiliate commission. As an Amazon Associate I earn from qualifying purchases.