The Awesomer is reader-supported. When you buy through links on our site, we may earn an affiliate commission. Learn more.
Moldy Creations Phone Cases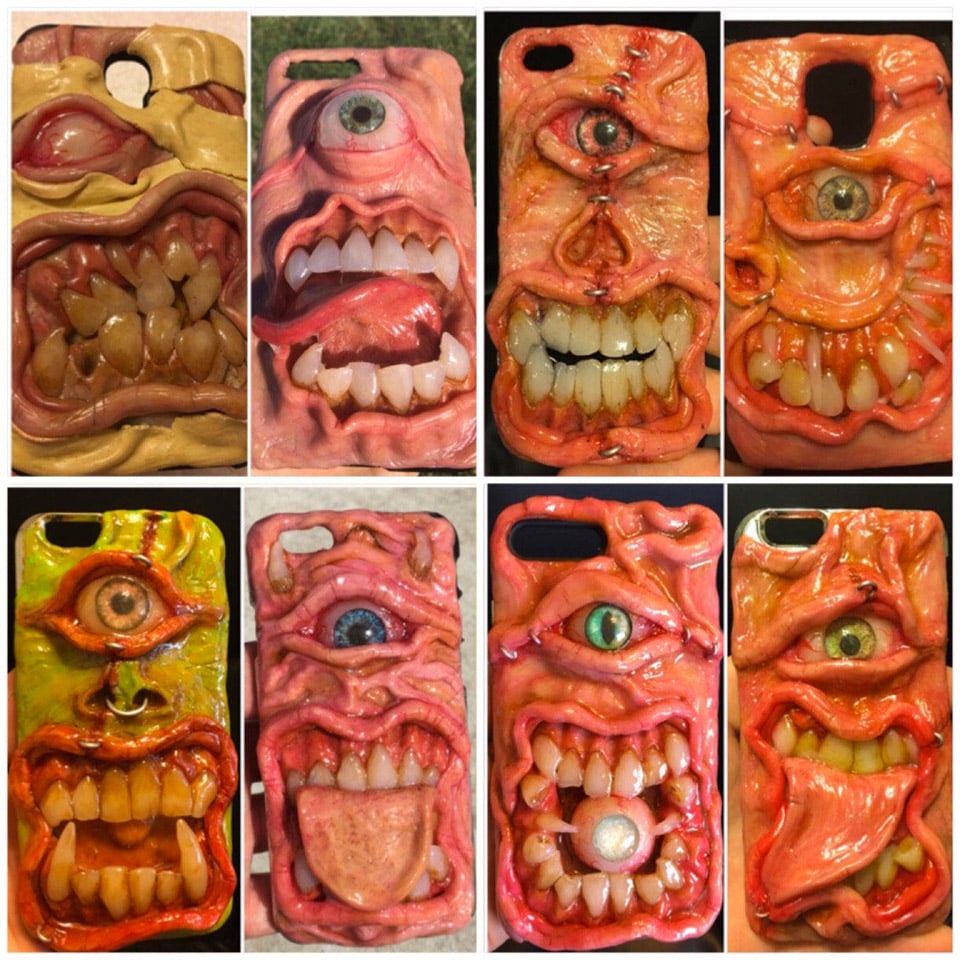 Sick of boring old phone cases? Look no further than Moldy Creations' Etsy shop for a real pocket monster. Each made-to-order phone case features a unique, creepy sculpture with teeth, eyeballs, and other shiny bits of gore.