Metroid Phazon Suit Statue
Limited to 1500 pieces, this statue puts Samus' famous black and red Phazon Suit in a pretty sleek pose. It looks especially hot in the dark with 25 LEDs and a mirror base.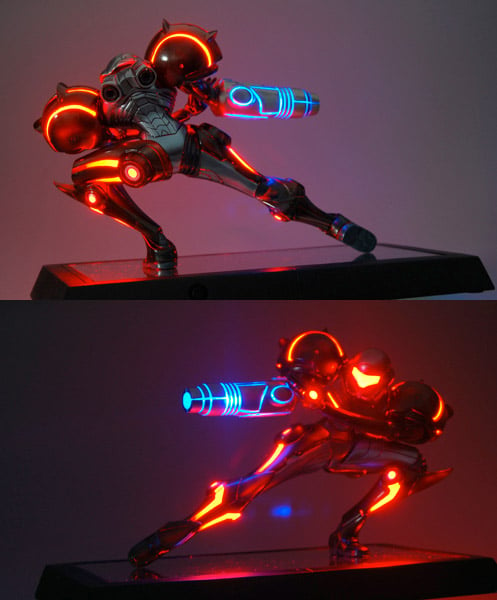 When you buy through links on our site, we may earn an affiliate commission. As an Amazon Associate I earn from qualifying purchases.