MB SL65 AMG Black Series
Even if you're not a fan of Mercedes or aero kits, it's hard not to stare longingly at the SL65 AMG Black Series; these photos were snapped at the North American debut of the Ferrari California.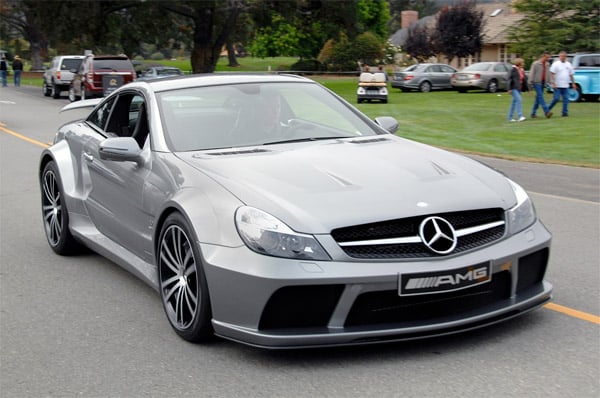 When you buy through links on our site, we may earn an affiliate commission. As an Amazon Associate I earn from qualifying purchases.