Master Chief Halo Ring
Good luck getting your S.O. to use these as engagement rings: Weta's Master Chief Rings are must-have bling for any Halo fan; they're sterling silver replicas of the Mark VI helmet.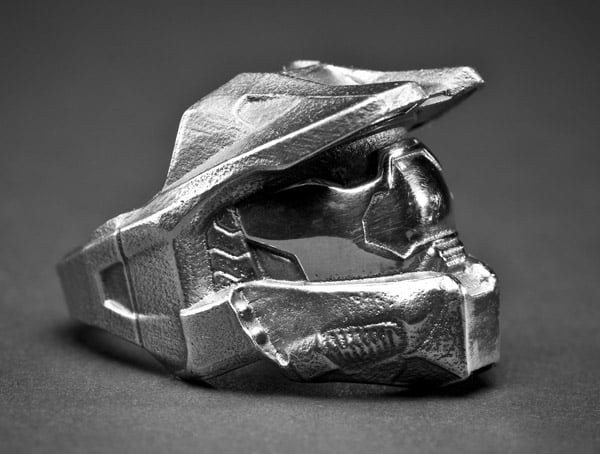 When you buy through links on our site, we may earn an affiliate commission. As an Amazon Associate I earn from qualifying purchases.