Malcolm Fontier Diplomat
Available in 13″, 15″ and 17″ sizes, Malcolm Fontier's Diplomat messenger bags are sophisticated yet durable with a PU coated canvas shell, neoprene gadget pockets and linen lining.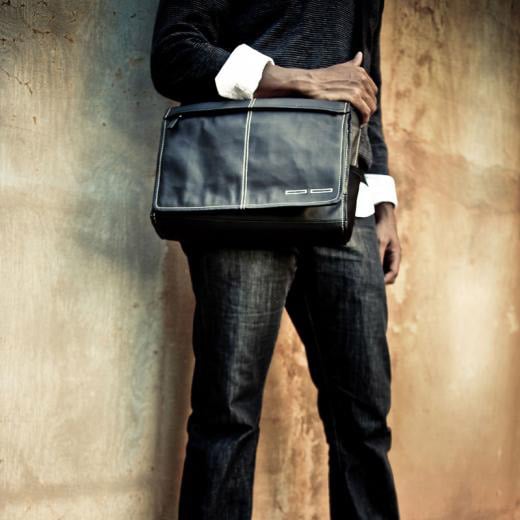 When you buy through links on our site, we may earn an affiliate commission. As an Amazon Associate I earn from qualifying purchases.