The Awesomer is reader-supported. When you buy through links on our site, we may earn an affiliate commission. Learn more.
MAG-LEV ML1 Levitating Turntable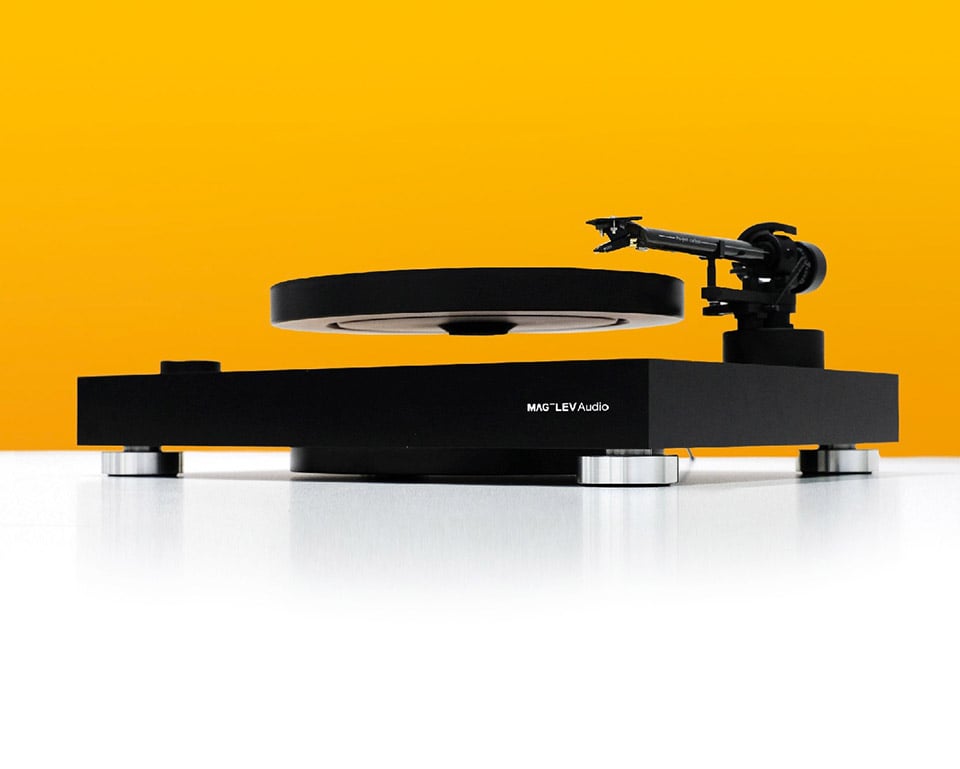 This truly exquisite turntable uses coils and magnets to levitate its platter above its base. Not only is the design eye-catching, but it eliminates unwanted vibrations that might be transmitted by speakers. It has a lightweight carbon fiber tonearm and a premium Ortofon cartridge. Save 10% off the MSRP in The Awesomer Shop.