Mad Scientist Alphabet Blocks
The Young Mad Scientist's First Alphabet Blocks will teach your little one the basics on their way to be the next Dr. Emmett Brown. Look at what K stands for if you doubt this product's nerd cred.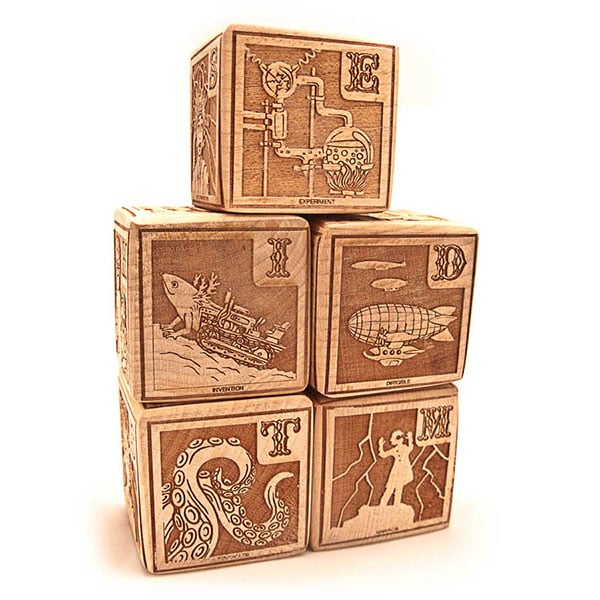 When you buy through links on our site, we may earn an affiliate commission. As an Amazon Associate I earn from qualifying purchases.