Mad Catz Cyborg R.A.T.
mad catz | mouses | January 6, 2010
Mad Catz updates its gaming-centric Cyborg line with four flavors of R.A.T. mouses; they top out with a programmable wireless 5600 dpi laser unit with weight system and Li-ion batteries.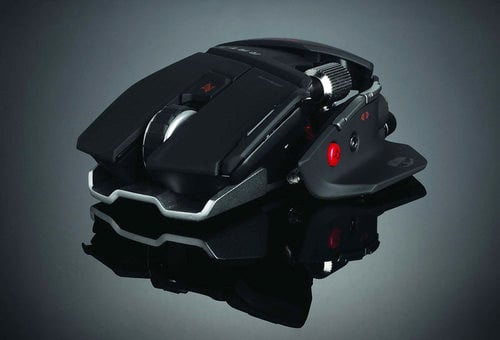 When you buy through links on our site, we may earn an affiliate commission. As an Amazon Associate I earn from qualifying purchases.