Deal: Luminid Touch Light-up Cable
Hate fumbling around in the dark to plug your phone into the charger while lying in bed? The Luminid Touch cable has a touch sensor which makes it light up so you can see what you're doing in the dark. In Lightning or MicroUSB versions. Save 49% in The Awesomer Shop.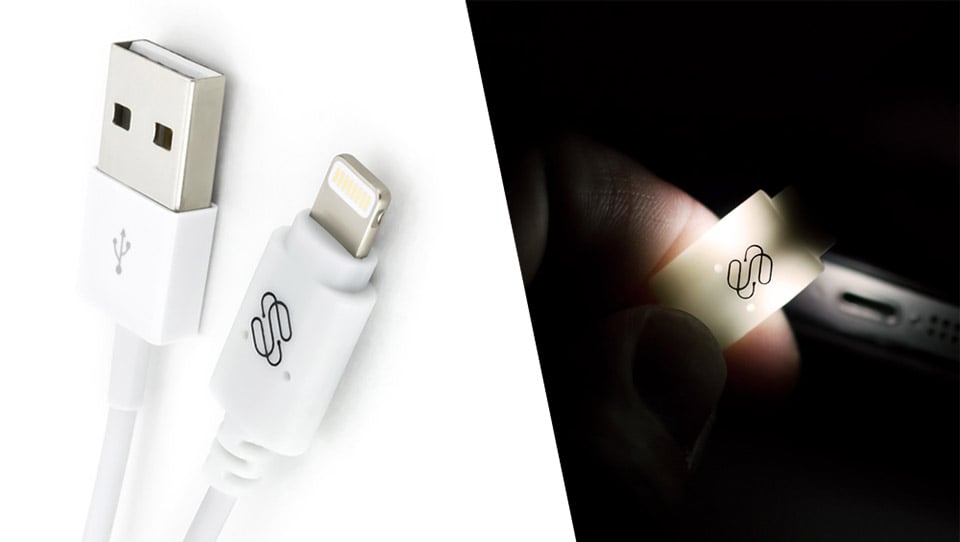 When you buy through links on our site, we may earn an affiliate commission. As an Amazon Associate I earn from qualifying purchases.