The Awesomer is reader-supported. When you buy through links on our site, we may earn an affiliate commission. Learn more.
Lucifer Rising Jacket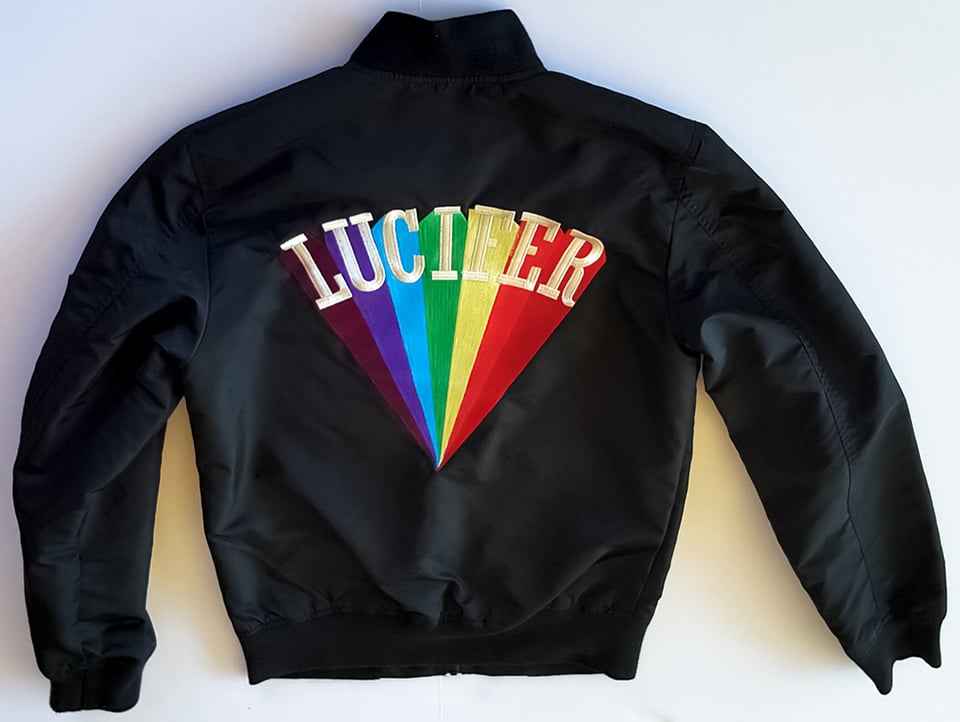 An official replica of one of the few silly things from Kenneth Anger's occult short film Lucifer Rising. The cheerfully occult bomber jacket is a reference to the opening of Anger's previous short film, Scorpio Rising.