Lost Recipes of Prohibition
Author Matthew Rowley was given a old book of poetry. The book contained a secret manuscript with hundreds of recipes for compounding ingredients to create imitations of banned liquors. Learn which ones are worth replicating and which are downright dangerous.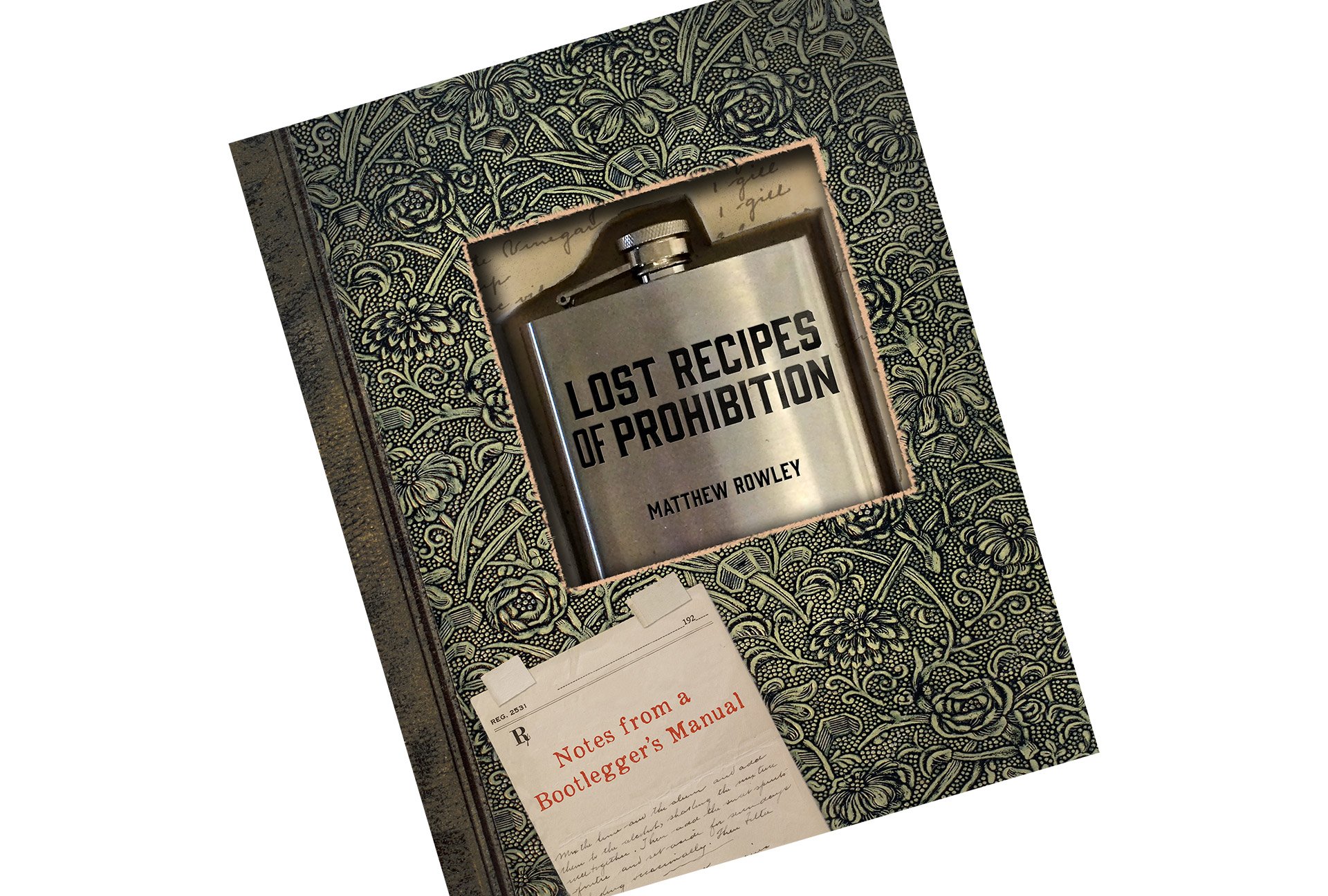 When you buy through links on our site, we may earn an affiliate commission. As an Amazon Associate I earn from qualifying purchases.