Lomo: Colorsplash Flash
The Colorsplash Flash is a compact addon with 12 filters to add extra color to your Lomo shots. For the uninitiated, Lomography is a form of photography that toes the line between art and fun.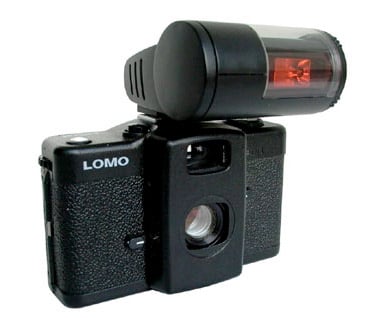 When you buy through links on our site, we may earn an affiliate commission. As an Amazon Associate I earn from qualifying purchases.