Logitech G13 Gameboard
Opening a new world of gaming possibilities, Logitech's quirky G13 Gameboard features 25 backlit keys, an analog joystick, on-the-fly macros, and a "GamePanel" status LCD.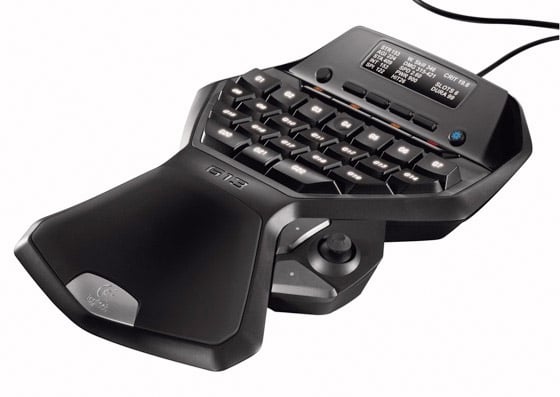 When you buy through links on our site, we may earn an affiliate commission. As an Amazon Associate I earn from qualifying purchases.