The Awesomer is reader-supported. When you buy through links on our site, we may earn an affiliate commission. Learn more.
Lockwasher's BeertooD2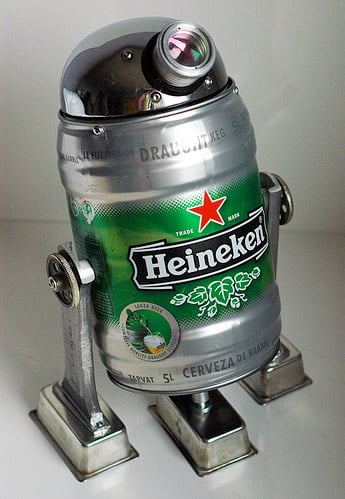 Lockwasher is a prolific artist who creates robot sculptures with found objects. Our favorite by far is BeertooD2, although we do wonder if it's as helpful as the Bud Light Bot.