The Awesomer is reader-supported. When you buy through links on our site, we may earn an affiliate commission. Learn more.
Little Bear B4 Pocket Tube Amp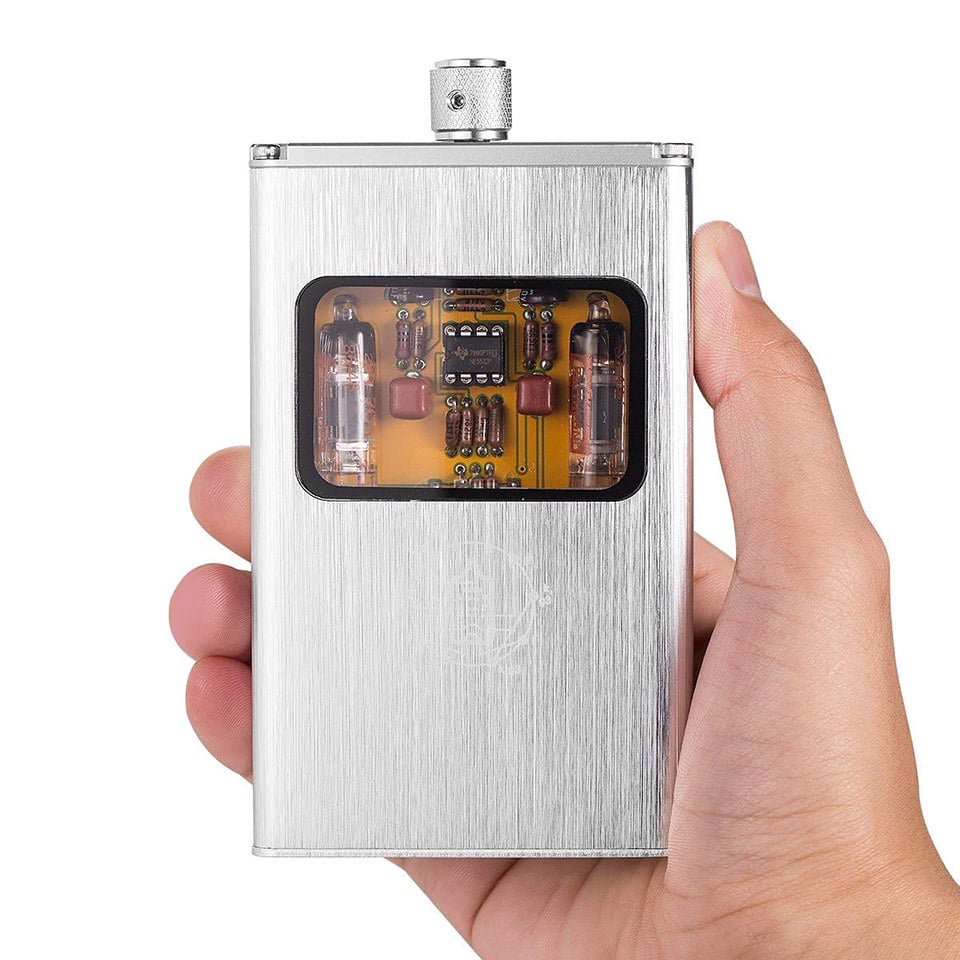 Get the warm analog sound of a tube amplifier on the go with this portable headphone amp that packs two tiny Raytheon vacuum tubes. Ths palm-sized amp has a built-in rechargeable battery, and connects to your audio source via a 3.5mm input jack.