Limited Edition whil Dot
Relaxation | October 14, 2013
Burnt out from today's constantly connected world?
whil
is 60 seconds of meditation to help you calm the mind, create an immediate measurable commitment to do something awesome, and the power to live in the moment. Get inspired with the limited edition whil dot. With a few shakes of the dot the ability to power down, power up, and power forward will be yours.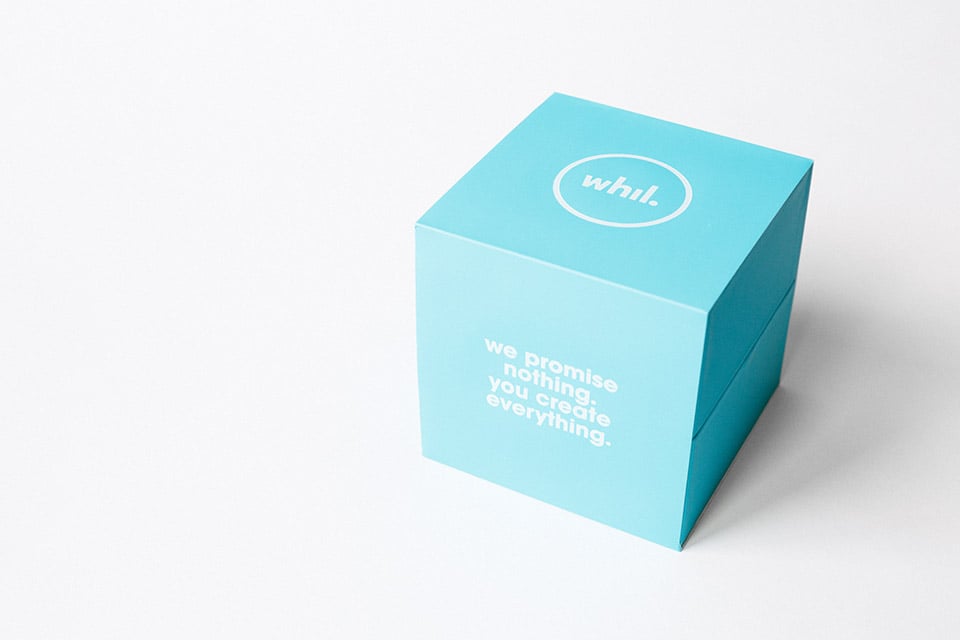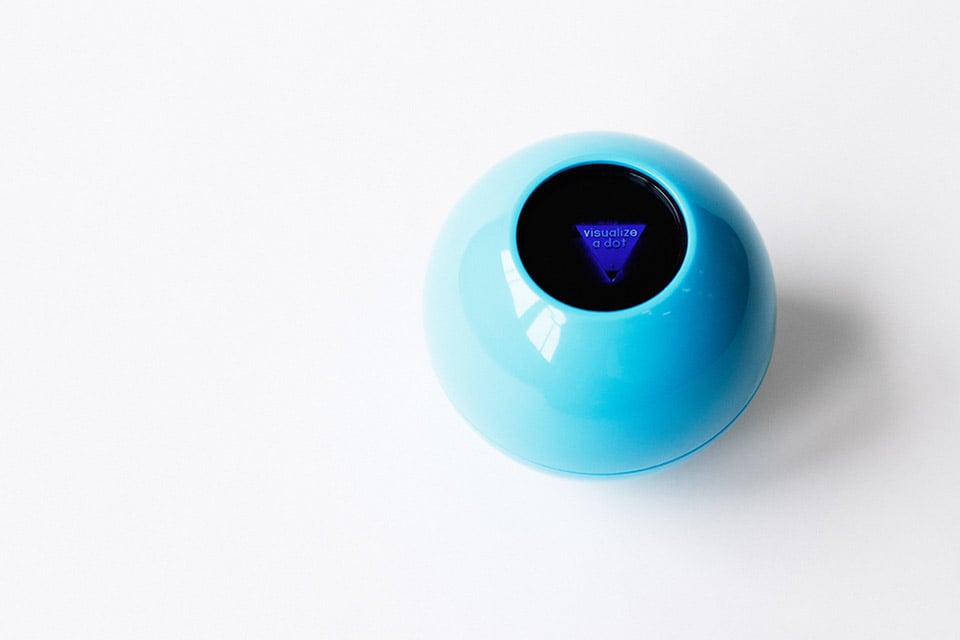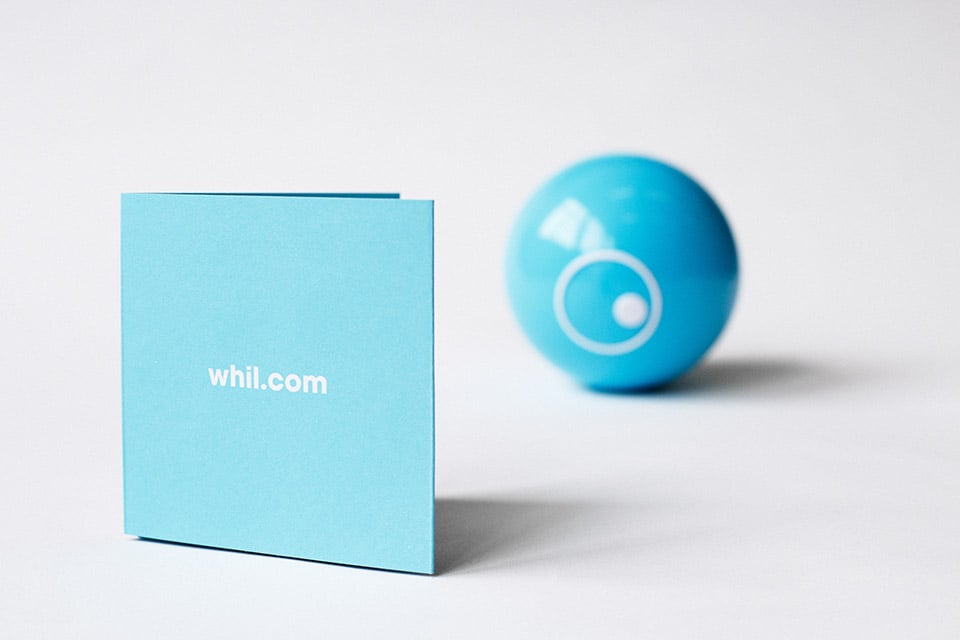 whil
is a new brand created by technical apparel design pioneers, Chip Wilson, founder of lululemon athletica, and his wife, Shannon Wilson. whil is an initiative promoting peace of mind - featuring a 60 second meditation program for those on the brink of burnout and providing them with the tools to thrive in today's world. We promise nothing. You create everything.
This post Sponsored by whil.