Leica Pradovit D-1200
Not content to rest on their photographic laurels, Leica's Pradovit D-1200 is their first digital projector; it sports a retro design, 16:10 format, 2500:1 contrast range and up to 2000 Lumen.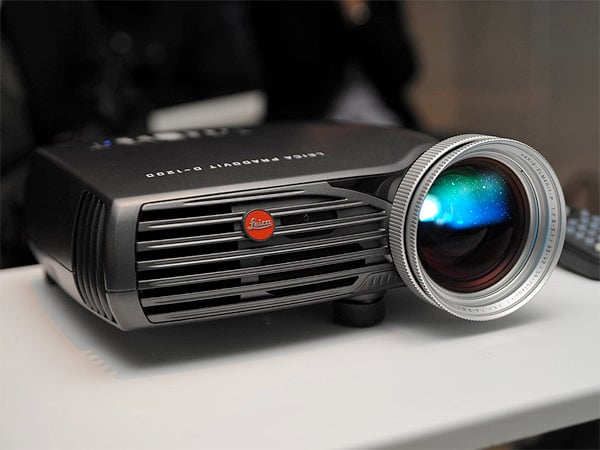 When you buy through links on our site, we may earn an affiliate commission. As an Amazon Associate I earn from qualifying purchases.