LEGO Mos Eisley Cantina
Take your minifigs to a wretched hive of scum and villainy with this official Mos Eisley Cantina set from the LEGO Star Wars collection. The 3187-piece set opens up to reveal the interior of the infamous bar where Han shot first, and includes a whopping 21 figures, a V-35 landspeeder, a new Dewback, and more. Drops 10.1.2020.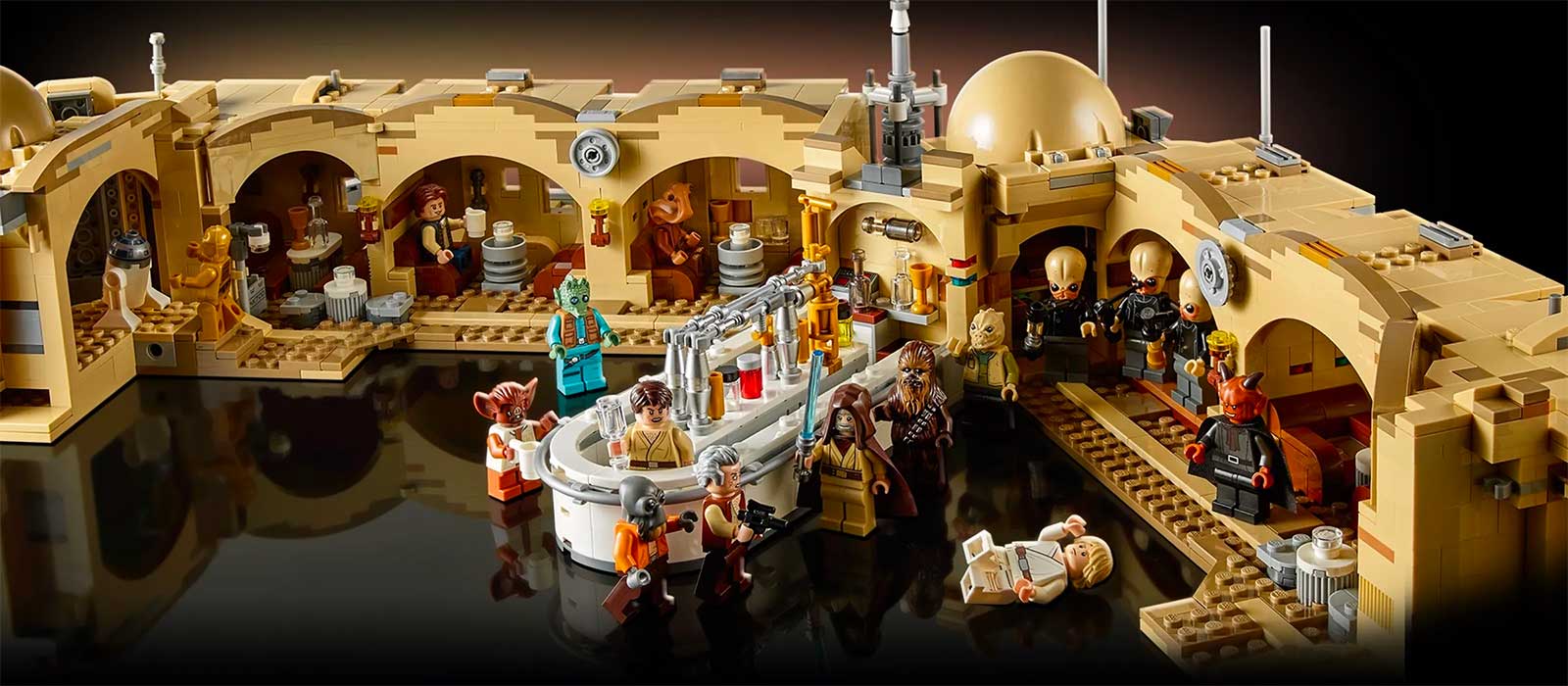 When you buy through links on our site, we may earn an affiliate commission. As an Amazon Associate I earn from qualifying purchases.