The Awesomer is reader-supported. When you buy through links on our site, we may earn an affiliate commission. Learn more.
LEGO Gundam Barbatos Lupus Concept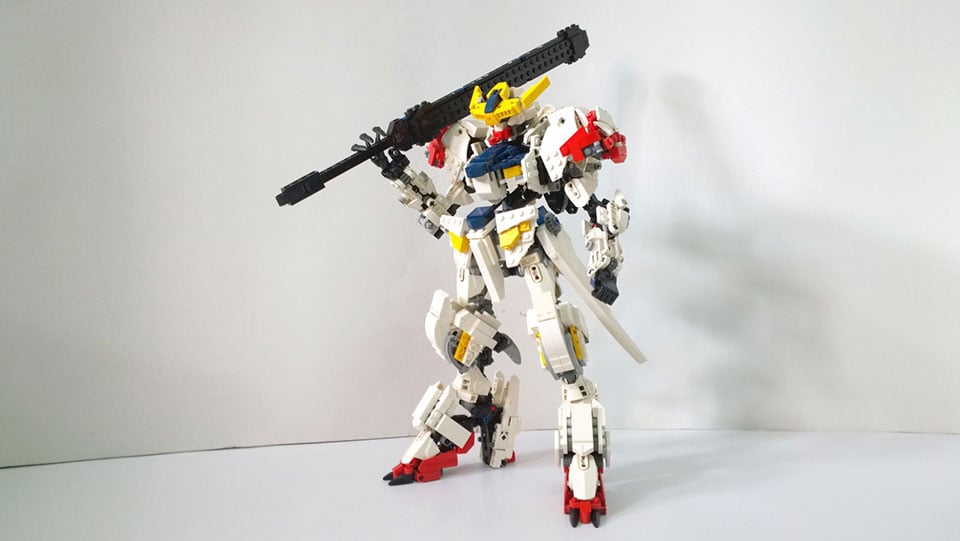 LEGO Ideas member demon1408 made this kickass proposal for a 1/60th scale model of Gundam Barbatos Lupus from the hit anime Gundam: Iron-Blooded Orphans. It's fully articulated and comes with a sword-mace and guns. DIY instruction video here.