The Awesomer is reader-supported. When you buy through links on our site, we may earn an affiliate commission. Learn more.
LEGO Concorde Concept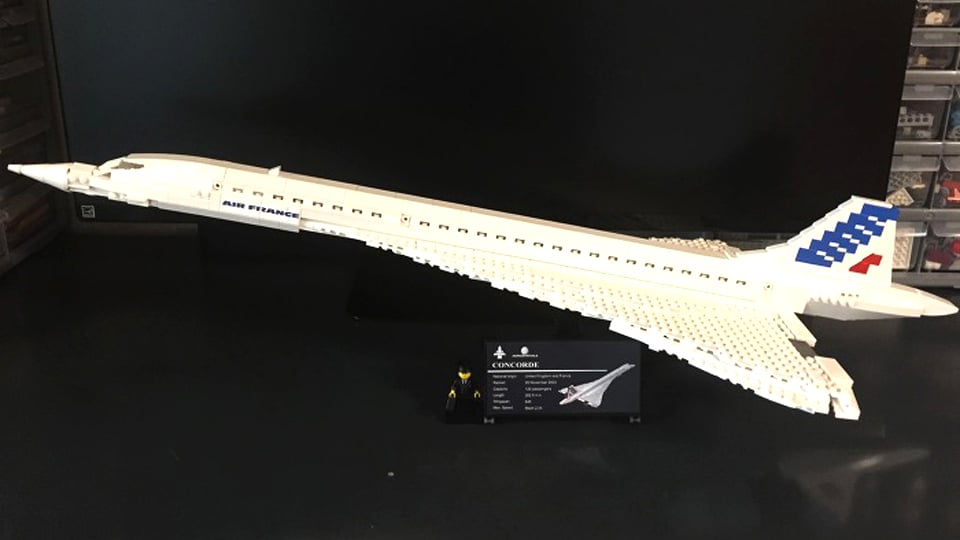 ABStract's proposal for a mid-sized LEGO Concorde. It's 31″ long and has an adjustable nose. It also comes with mobile ladders and a model of the plane's engine. Check ABStract's Updates tab for the latest mockups. 개인창작 made the physical prototype.