The Awesomer is reader-supported. When you buy through links on our site, we may earn an affiliate commission. Learn more.
Leatherman Raptor Shears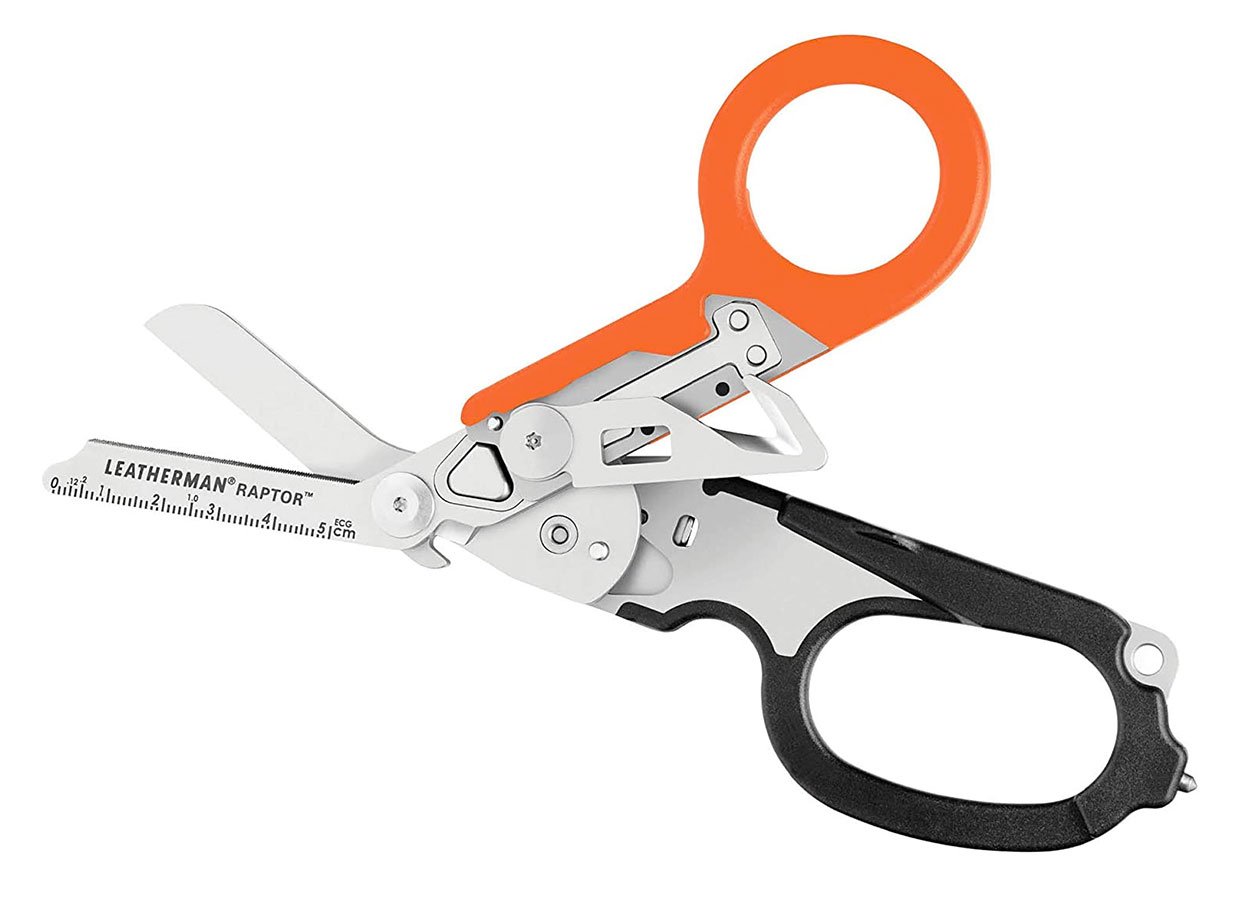 Designed for professional first responders, but a great tool in any emergency bag, these shears make quick work of gauze, tape, and seatbelts, and can also cut off a ring, break glass, or operate an oxygen tank's valve. Made from durable stainless steel and glass-filled nylon.