Leaos Urban Electric Bike
With a carbon fiber monocoque body, the Leoas bike sounds more like a supercar than an electric bike. Topping out at an ample 28mph, the bike has built in LED lighting and carbon fiber for the handlebar. Also available in white.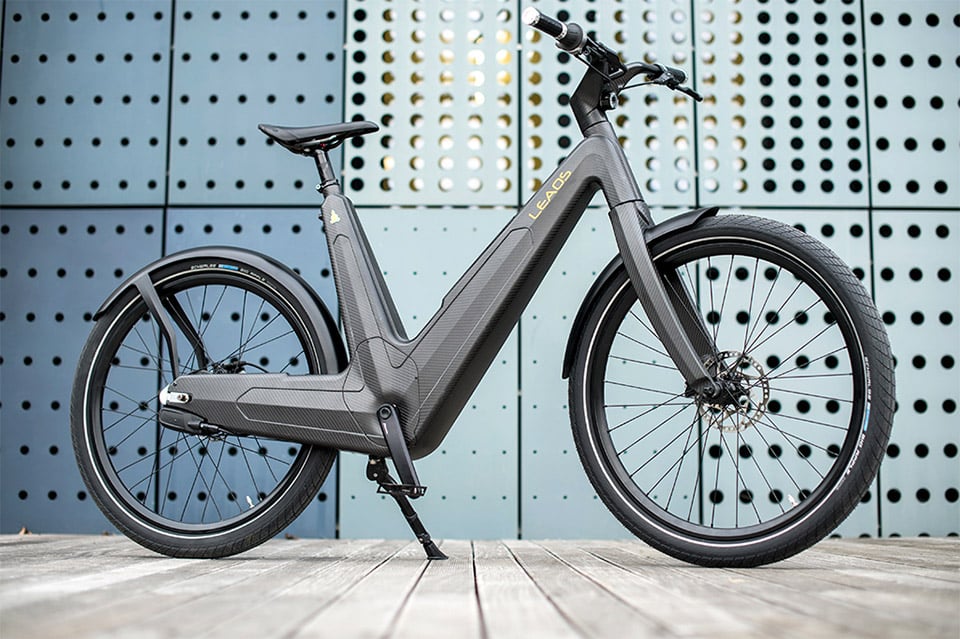 When you buy through links on our site, we may earn an affiliate commission. As an Amazon Associate I earn from qualifying purchases.