The Awesomer is reader-supported. When you buy through links on our site, we may earn an affiliate commission. Learn more.
Lay's Grilled Cheese & Tomato Soup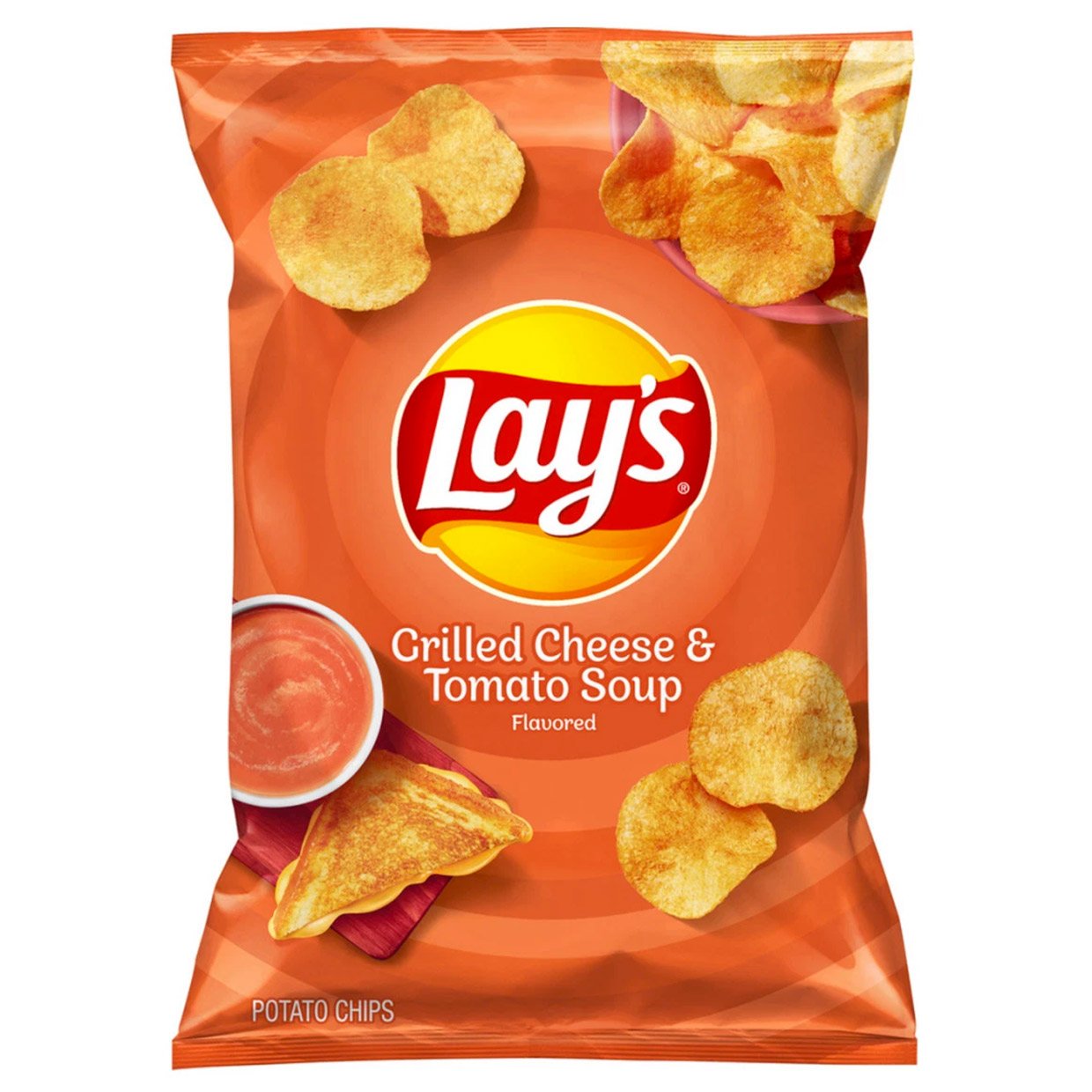 A few years back, we had the opportunity to taste several prototype flavors for Lay's potato chips. Now, a tasty new flavor has gone into production, with chips that replicate the delicious flavor of a grilled cheese sammie and a cup of tomato soup. Available for a limited time starting on 10/21/19.