The Awesomer is reader-supported. When you buy through links on our site, we may earn an affiliate commission. Learn more.
Large Marge Churro Cake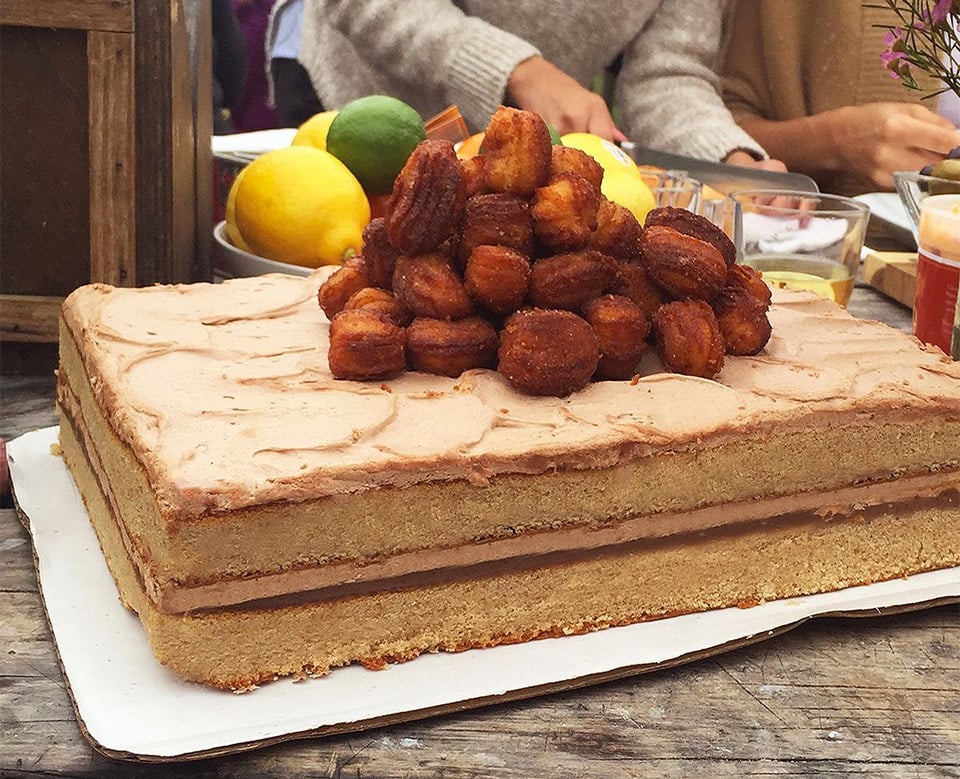 Next time you're hankering to fill your belly with deliciousness, look no further than this cake from L.A.'s Large Marge. Has layers of brown butter cinnamon cake, Mexican chocolate frosting, and topped with freshly fried churros. Serves 18 to 24. A smaller cake is also available.