The Awesomer is reader-supported. When you buy through links on our site, we may earn an affiliate commission. Learn more.
Laraki Motors Epitome Concept
Photos Copyright by http://www.laraki-motors.com and Muscle Cars Zone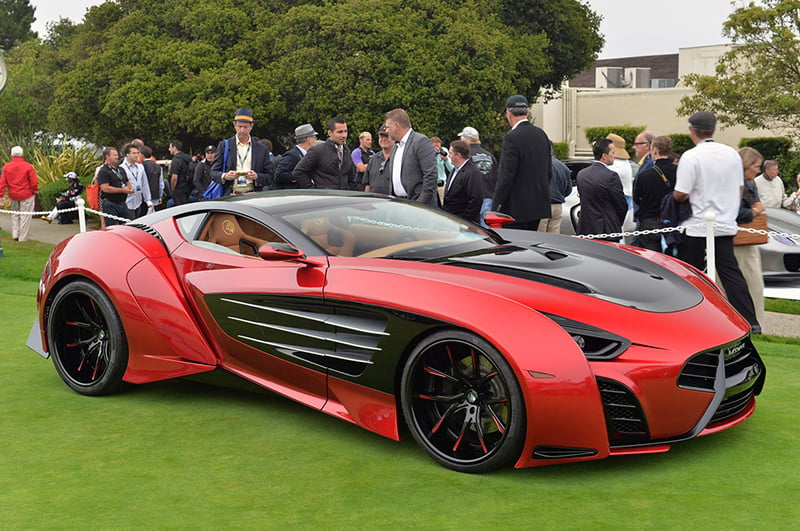 Laraki Motors stole the show at the Pebble Beach concept car lawn with the Epitome. It has a C6 Corvette chassis, carbon fiber body panels, a V8 engine and two gas tanks. The result? 1,750hp on a 2,800lb. body. The price? $2 million.