Kershaw Recap Bottle Opener + Pry Tool
Kershaw's bargain-priced pocket tool makes it easy to pop open bottles, pry objects apart, and can also turn some flathead screws. It's made from durable stainless steel and has a loop for attaching a keychain or lanyard.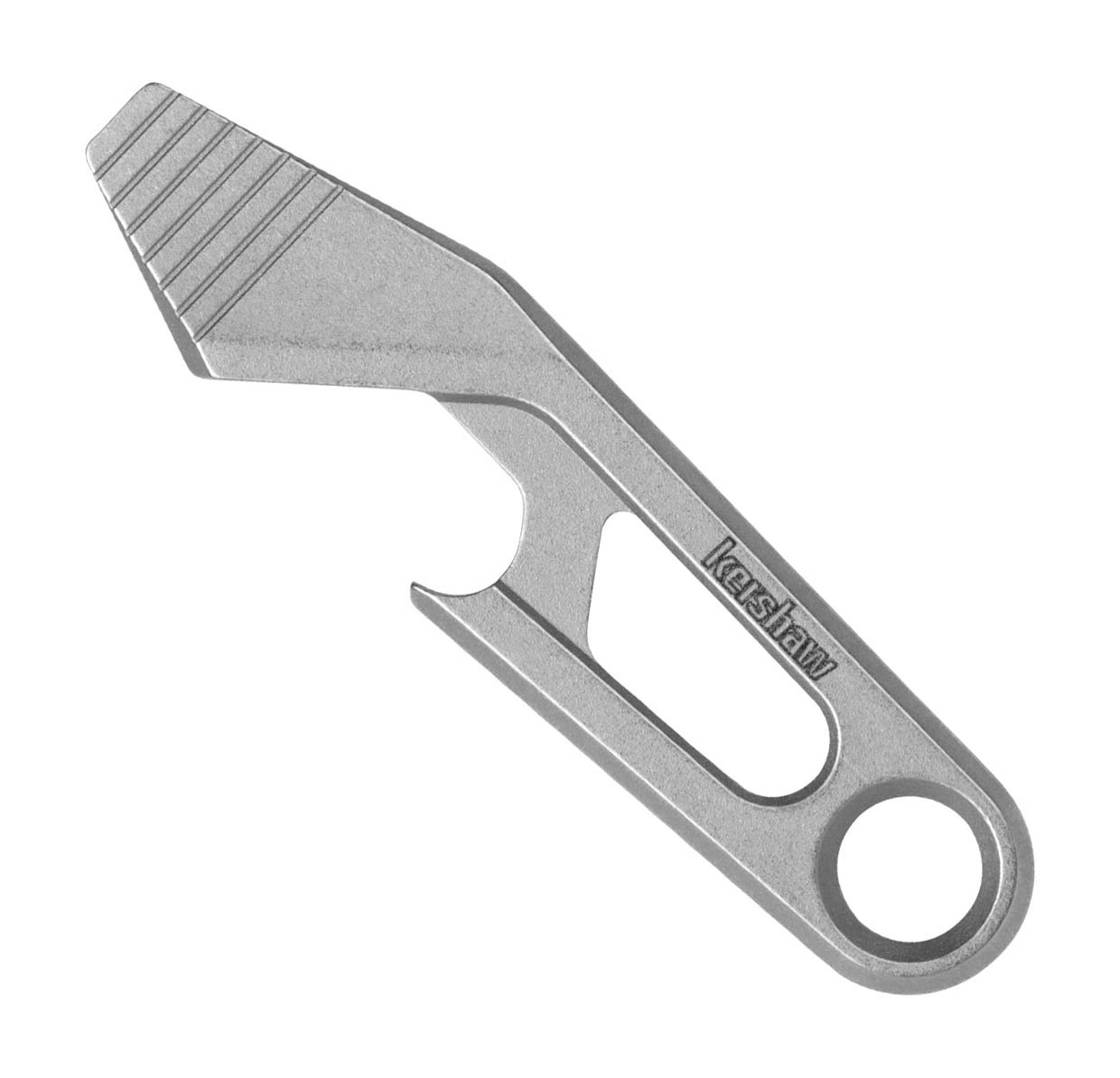 When you buy through links on our site, we may earn an affiliate commission. As an Amazon Associate I earn from qualifying purchases.