Jordan XX3 Alarm Chrono
Part of the Air Jordan Flight Club, these ultra-slick Jordan XX3 Alarm Chrono watches feature a stopwatch; they're wrapped in a stainless steel case with K1 mineral glass.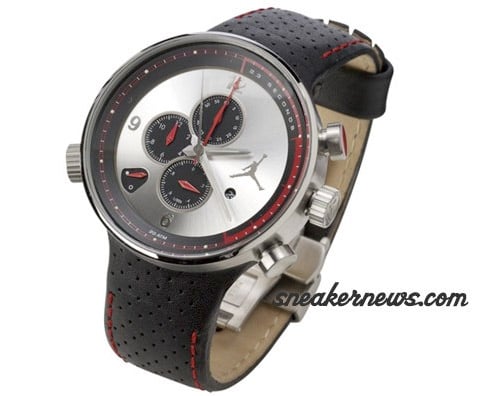 When you buy through links on our site, we may earn an affiliate commission. As an Amazon Associate I earn from qualifying purchases.