The Awesomer is reader-supported. When you buy through links on our site, we may earn an affiliate commission. Learn more.
Joel Daniel Phillips Illustrations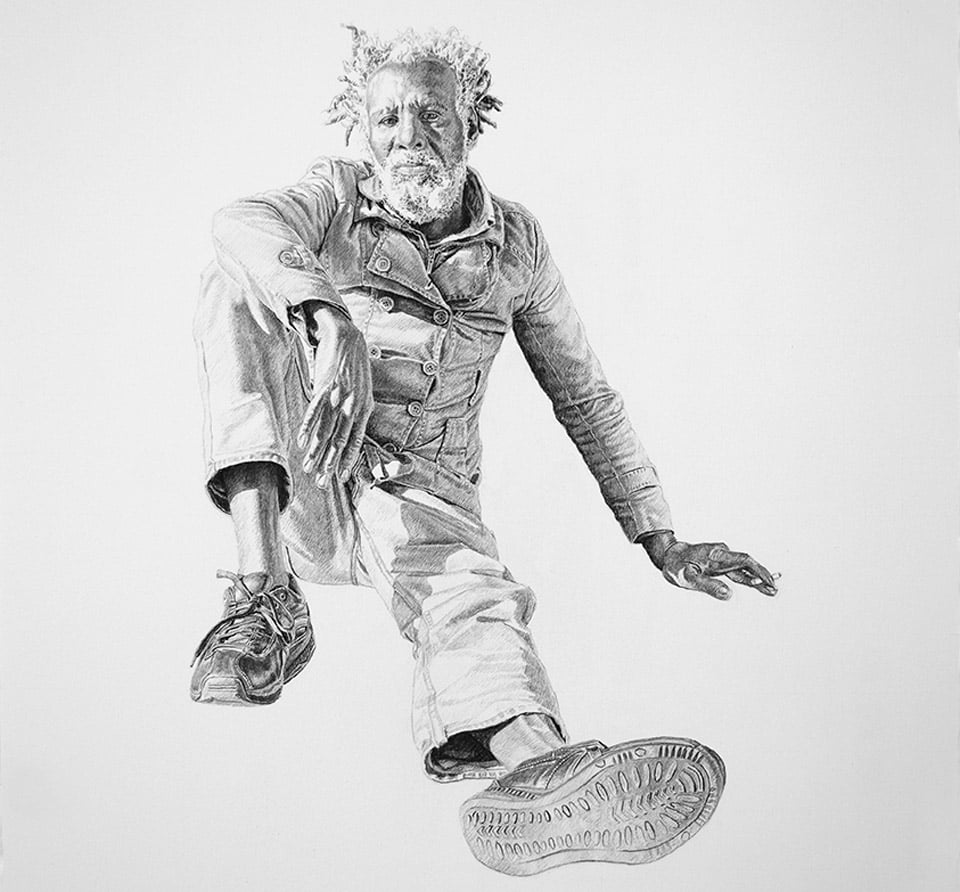 Joel Daniel Phillips lives in the Tenderloin in San Francisco and creates astounding life-size drawings of his fellow community members from charcoal and graphite, which you can view live at Hashimoto Contemporary from 9/6-9/27/14.