The Awesomer is reader-supported. When you buy through links on our site, we may earn an affiliate commission. Learn more.
Jim Ruck Bathroom Scale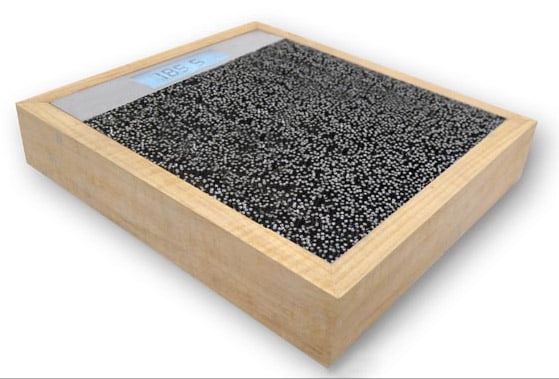 The last thing we need is a physical impression of our weight, but Jim Ruck's Bathroom Scale has some prankish value: we advise leaving a buttprint for the next person to use it.