Jet Set Radio Action Figure
Japanese toymaker Union Creative presents a sweet 6″ articulated action figure based on the character "Beat" from the brilliantly illustrated, cel-shaded Dreamcast game series Jet Set Radio. While we wait for these to ship, here's a little music to pass the time.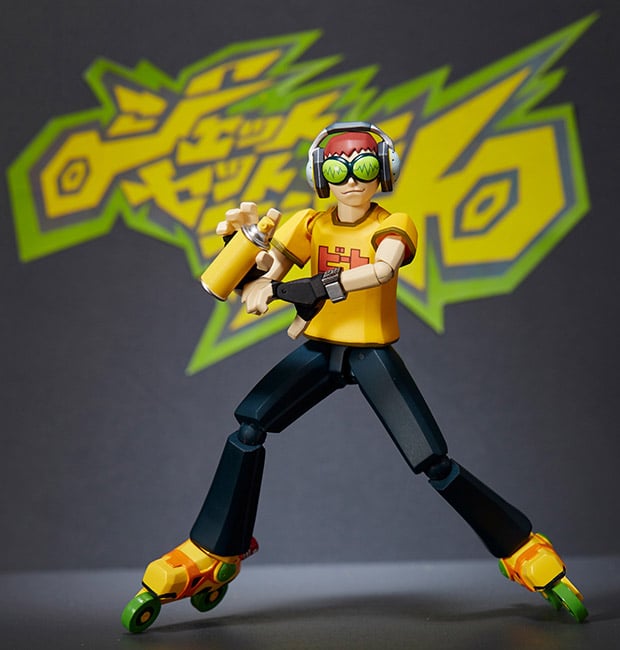 When you buy through links on our site, we may earn an affiliate commission. As an Amazon Associate I earn from qualifying purchases.