The Awesomer is reader-supported. When you buy through links on our site, we may earn an affiliate commission. Learn more.
Jaguar I-PACE in Red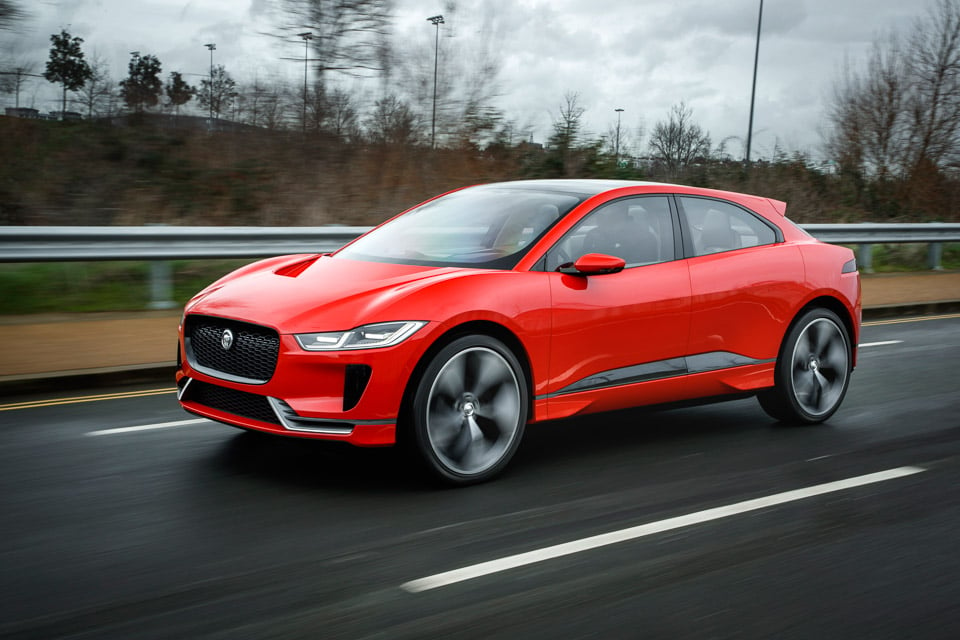 Jaguar's upcoming all-electric crossover, the I-PACE Concept was recently set loose on the streets of London, tooling around the Olympic Park area in a sexy fire-engine red paint. The 400 hp, 220 mile range, AWD EV will go into production in 2018.