The Awesomer is reader-supported. When you buy through links on our site, we may earn an affiliate commission. Learn more.
Indiana Jones Desktop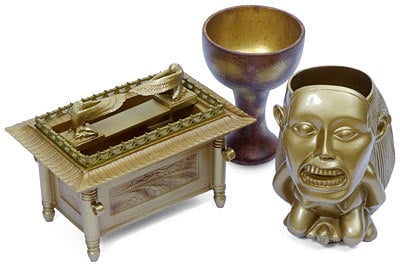 The Holy Grail probably won't bring eternal life to your paperclips, but pen and pencil robbers will think twice before pillaging your stash of Indiana Jones desktop accessories.