IDJ2 iPod Mixing Station
Great for mixing songs quickly, portably and with minimal equipment, the IDJ2 iPod Mixing Station allows you to play and mix two songs from a single iPod simultaneously.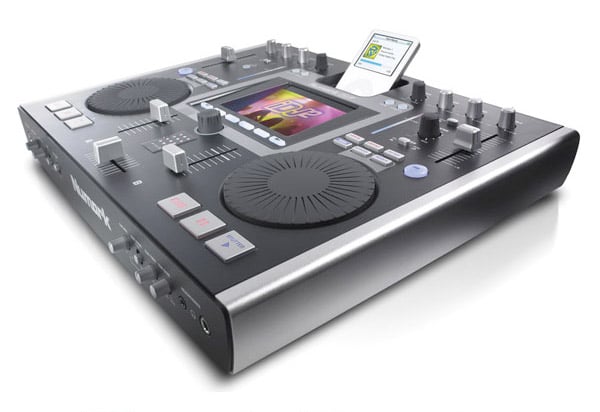 When you buy through links on our site, we may earn an affiliate commission. As an Amazon Associate I earn from qualifying purchases.