The Awesomer is reader-supported. When you buy through links on our site, we may earn an affiliate commission. Learn more.
I Could Pee on This…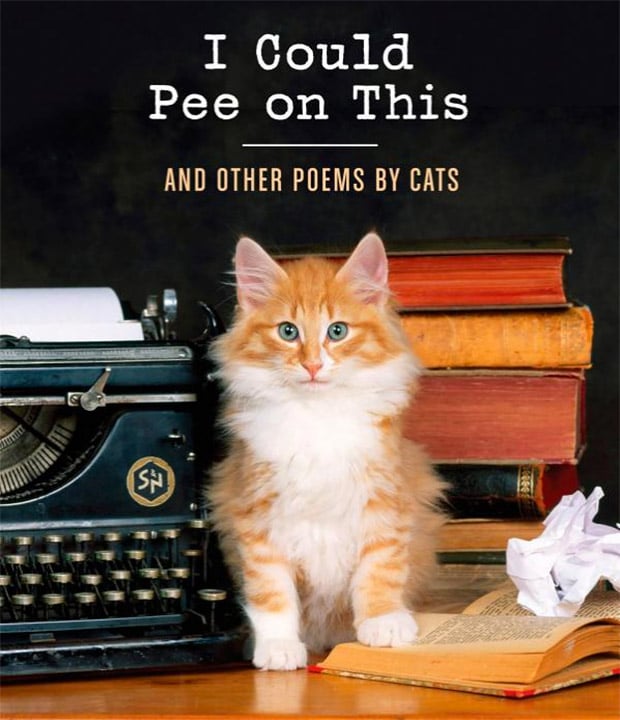 An amusing collection of poetry written by cats. Or perhaps written by a human controlled by his cat master. Either way, why hasn't this won a Pulitzer prize yet? Also available as a wall calendar – perfect for your kitty to claw at.