The Awesomer is reader-supported. When you buy through links on our site, we may earn an affiliate commission. Learn more.
Hyperbole and a Half Book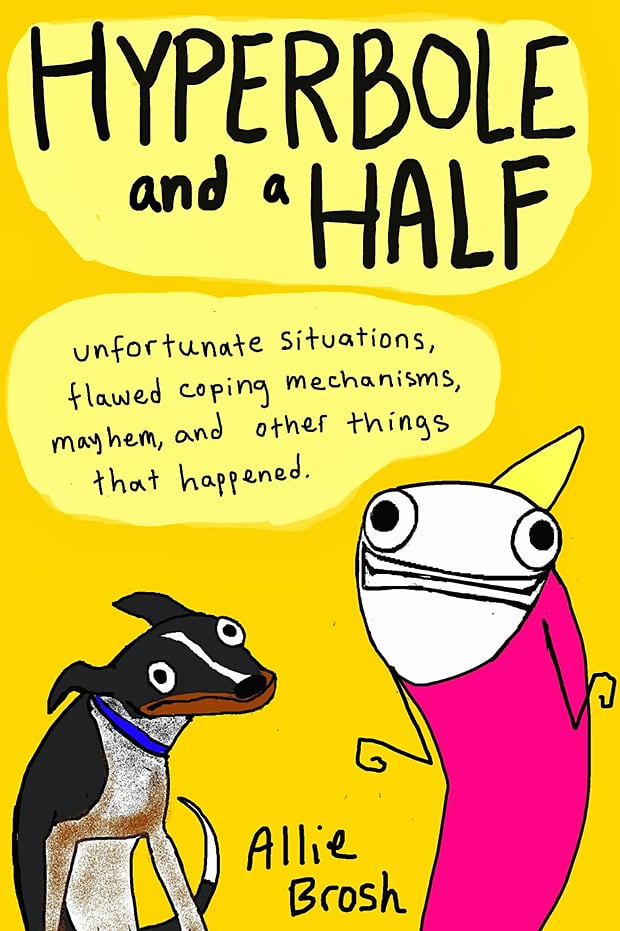 Allie Brosh has entertained millions of people with her hilarious and achingly sincere web comic. Now she's working on a book. We're not sure if it will have 100% new content, but we're pretty sure it's going to be awesome.