Hy-Vee Heads to the Indy 500
indianapolis 500 | racing | sponsored | May 28, 2021
This post sponsored by Hy-Vee. The Awesomer received compensation from the sponsor for this post. All views expressed are the opinions of our authors.
Excited about the Indianapolis 500? Hy-Vee sure is. This is Hy-Vee's second time at the Indy 500. Last year, the Midwest-based grocery chain sponsored one car with Rahal Letterman Lanigan Racing, and this year they're sponsoring two drivers in the race. Pro racer Santino Ferrucci will drive #45, while Graham Rahal will race the #15 car, partially sponsored by Hy-Vee. The #45 car looks awesome with its vibrant Hy-Vee and Mountain Dew Zero graphic treatment.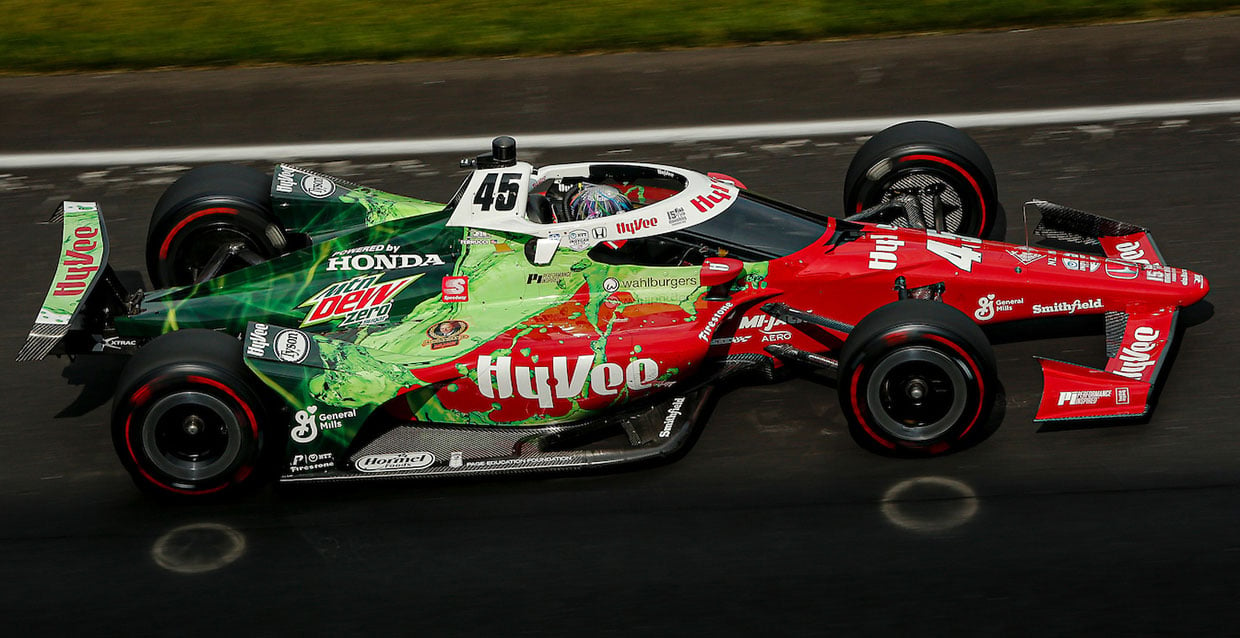 The 105th running of the race promises lots of exciting moments, as drivers take to the Indianapolis Motor Speedway, driving their powerful IndyCar racers at speeds of 230 mph or more. The race marks the return of spectators to the stands at the famed track, after the pandemic left seats oddly vacant in 2020. Capacity will be limited to just 40% this year, but that's still 135,000 spectators.
Both Hy-Vee sponsored drivers officially qualified for the 500-mile race on May 22, with Santino Ferrucci starting the race in the number 23 spot, and Graham Rahal starting at number 18 in the pack. Both of the open-wheel cars are powered by Honda engines and the drivers are teammates on the Rahal Letterman Lanigan Racing team.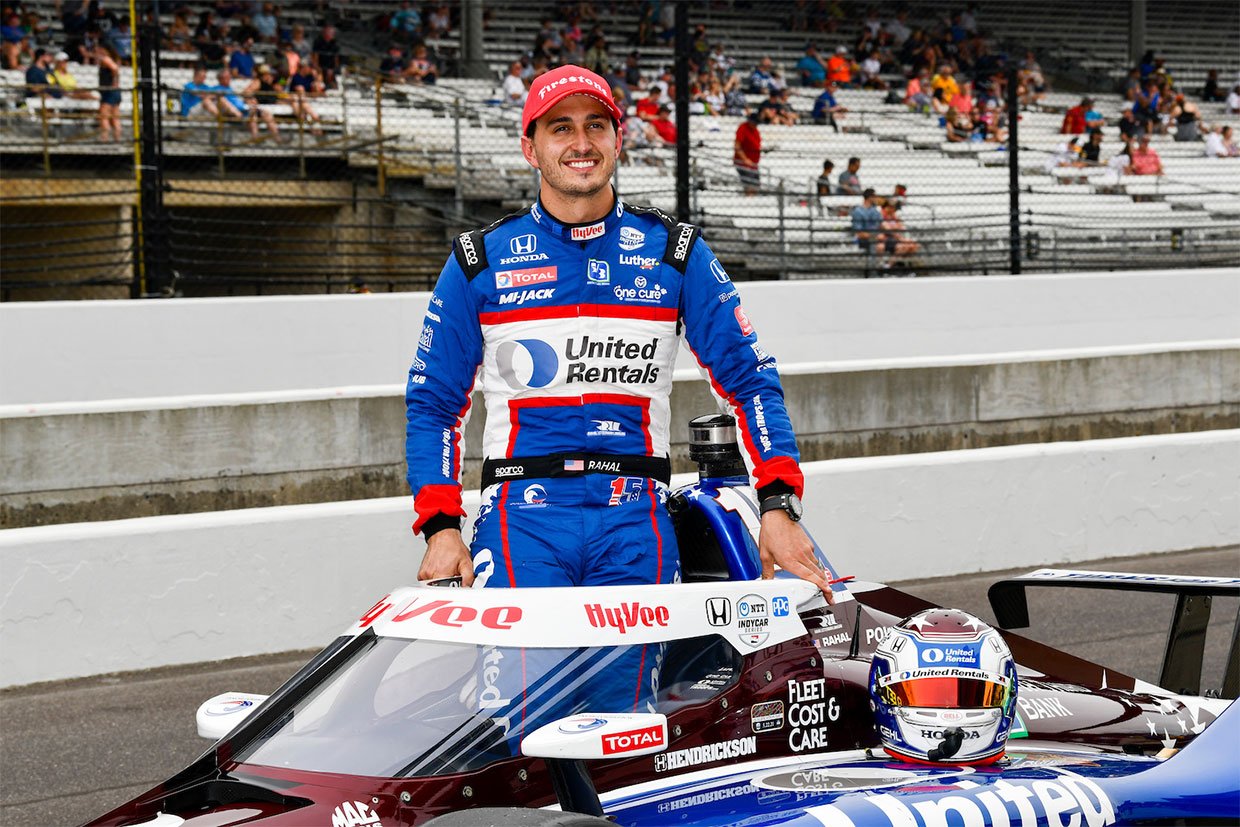 Hy-Vee is thrilled to be back for another year as an IndyCar sponsor, and we're excited to watch these highly skilled racers go wheel-to-wheel for 200 laps when the race kicks off at 11:00 am EDT on Sunday, May 30, 2021. You can catch the 2021 Indy 500 live on NBC, Peacock, and SiriusXM. And be sure to stop by hy-vee.com for some great race day deals on snacks and drinks for your race-watching festivities.