The Awesomer is reader-supported. When you buy through links on our site, we may earn an affiliate commission. Learn more.
Horse Head Pillow Case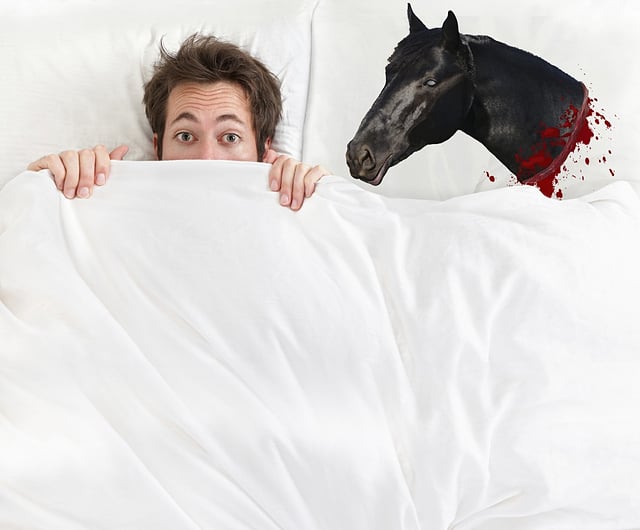 Here's an offer you can't refuse. Film buffs will recognize this reference to the famous scene from The Godfather. Even though it's just a drawing, you could still freak someone out with it.