The Awesomer is reader-supported. When you buy through links on our site, we may earn an affiliate commission. Learn more.
Horrible Holiday Hooligans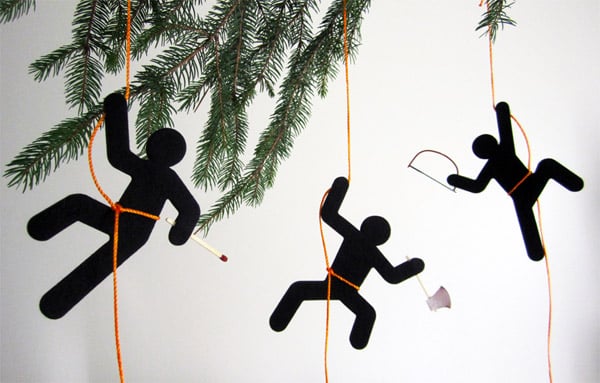 You don't need a tree to enjoy these festive HOrrible HOliday HOoligans by Sebastian Reymers. 3 jerks with a saw, axe and match hanging around? Sounds just like the holidays at our house.