High West Double Rye
drinks | high west | rye | spirits | utah | whiskey | July 5, 2022
Words by Vic Arkoff
Utah is better known for banning booze than for making it, so David Perkins combined his passions for biochemistry, bourbon, and the American West to open Utah's first distillery since the 1870s. Whiskies are king at High West, including Double Rye which blends two distinct ryes: a playful 2-year-old and a sweet 16.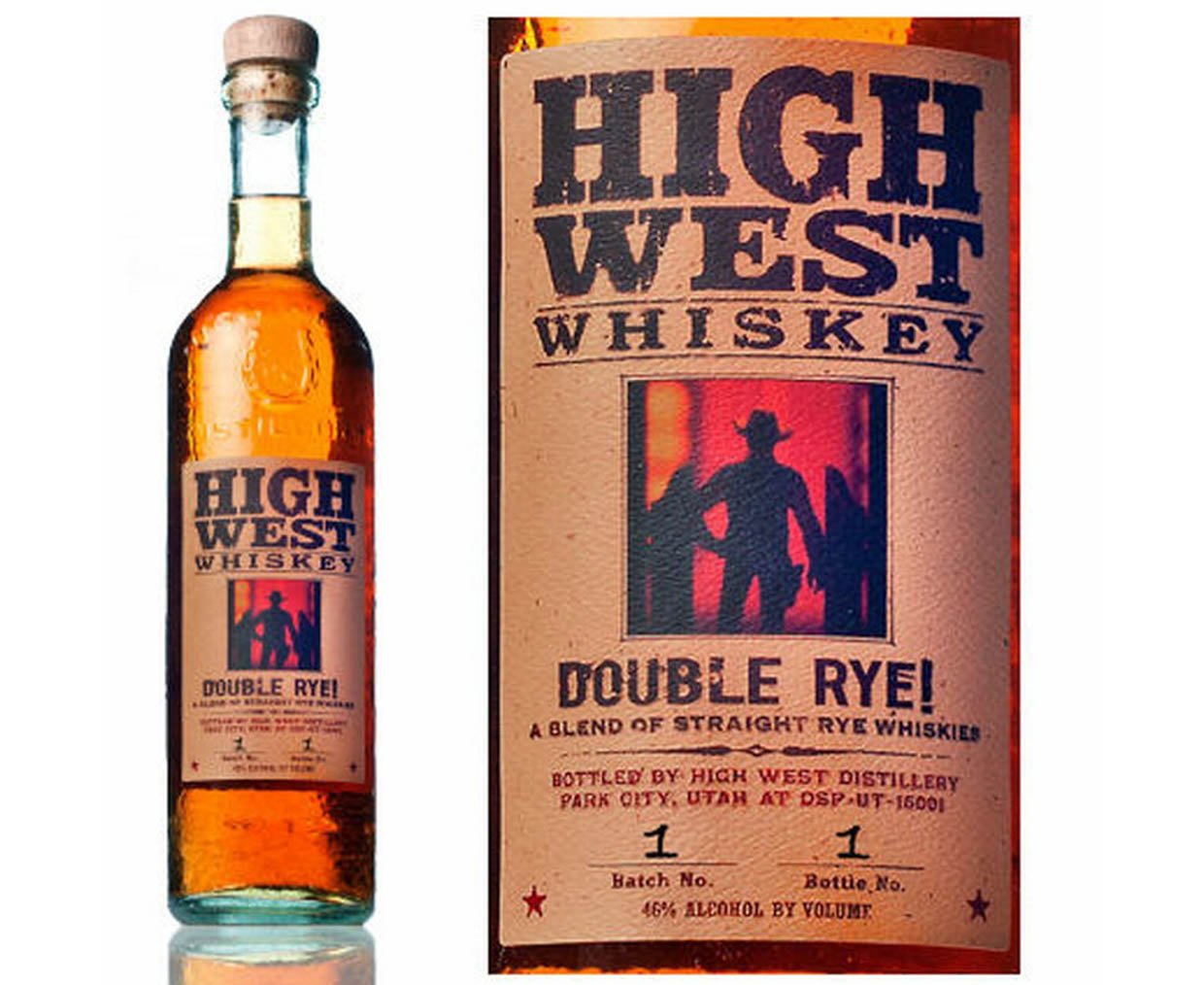 Located in Old Town Park City, High West is one of the world's only ski-in gastro-distilleries. Just don't try snowboarding down the adjacent ski run into the saloon this time of year. Instead, you'd be better off mixing up an original High West cocktail recipe in the safety of your own home.
GRAND DUEL
1 ½ oz. Double Rye!
½ oz. Amaro Nonino
¼ oz. Allspice Dram
¼ oz. Aperol
Barspoon of Lagavulin 16 Year
Orange twist garnish
Method: Add all ingredients into a mixing glass with cubed ice and stir until chilled. Strain with a julep strainer into an Old Fashioned glass over ice. Garnish with an orange twist.