Hexagon Toy Displays
Do you collect miniature toy figures? Present and preserve them with this unique hexagonal storage display. Sold as a set of 12 clear cubbies, they measure 4″h x 4.75″w x 2″d. They can be used individually, or snapped together to form larger tabletop displays.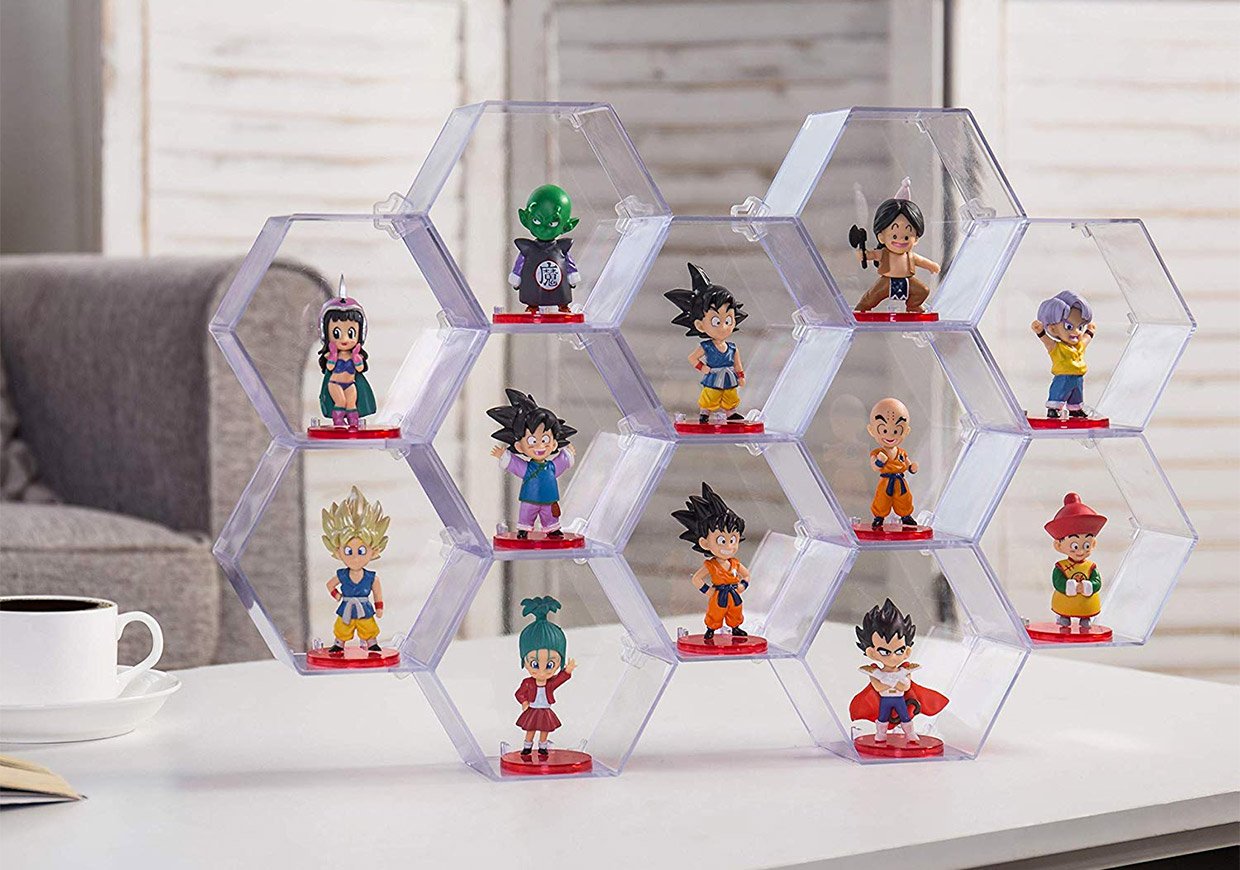 When you buy through links on our site, we may earn an affiliate commission. As an Amazon Associate I earn from qualifying purchases.