The Awesomer is reader-supported. When you buy through links on our site, we may earn an affiliate commission. Learn more.
Heavy Wool Survival Moccasin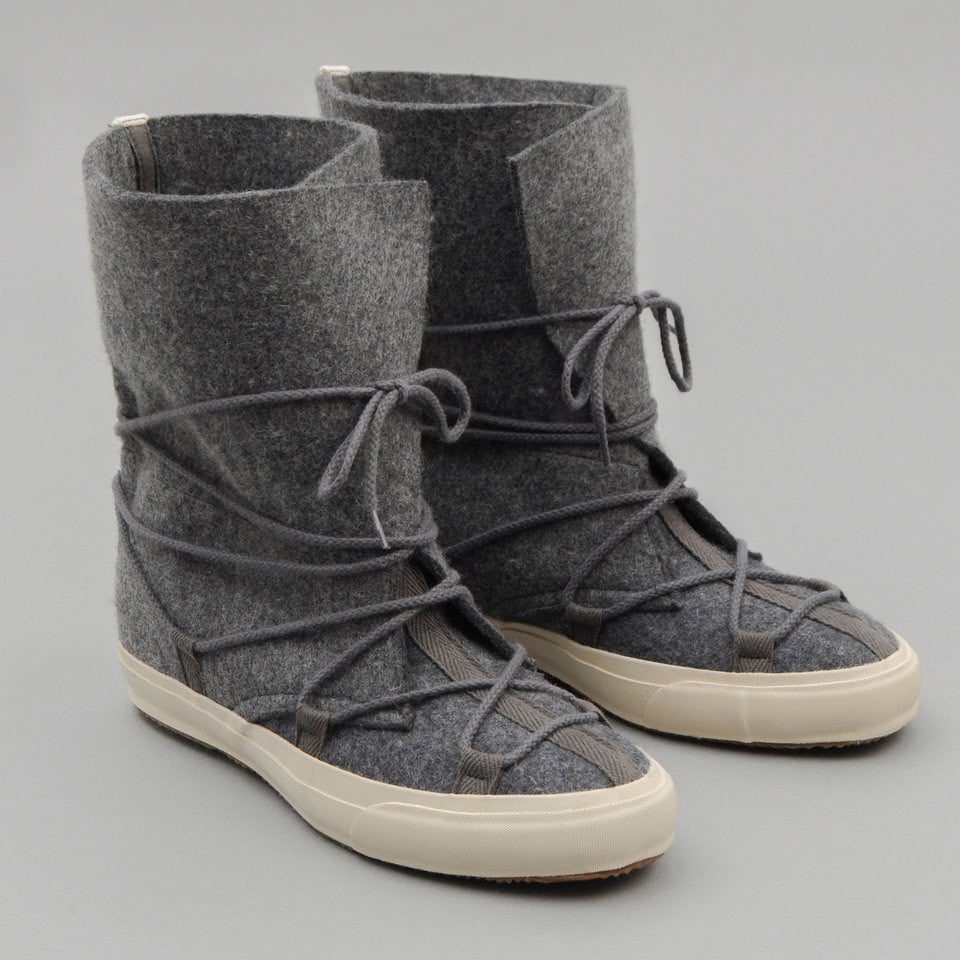 As they say on Game of Thrones, "winter is coming." Always be prepared for the cold with The Hill-Side's handmade boots, based on the design of a 1950's US Air Force survival kit mocc boot. Made from warm wool felt, with a rubber outsole, and a versatile rope lace system.