Harry Potter 1 Illustrated Edition
Award-winning artist Jim Kay brings Harry Potter and the Sorcerer's Stone to life in this illustrated edition, creating 115 illustrations in different media. The other Harry Potter books will get illustrated editions as well. More here.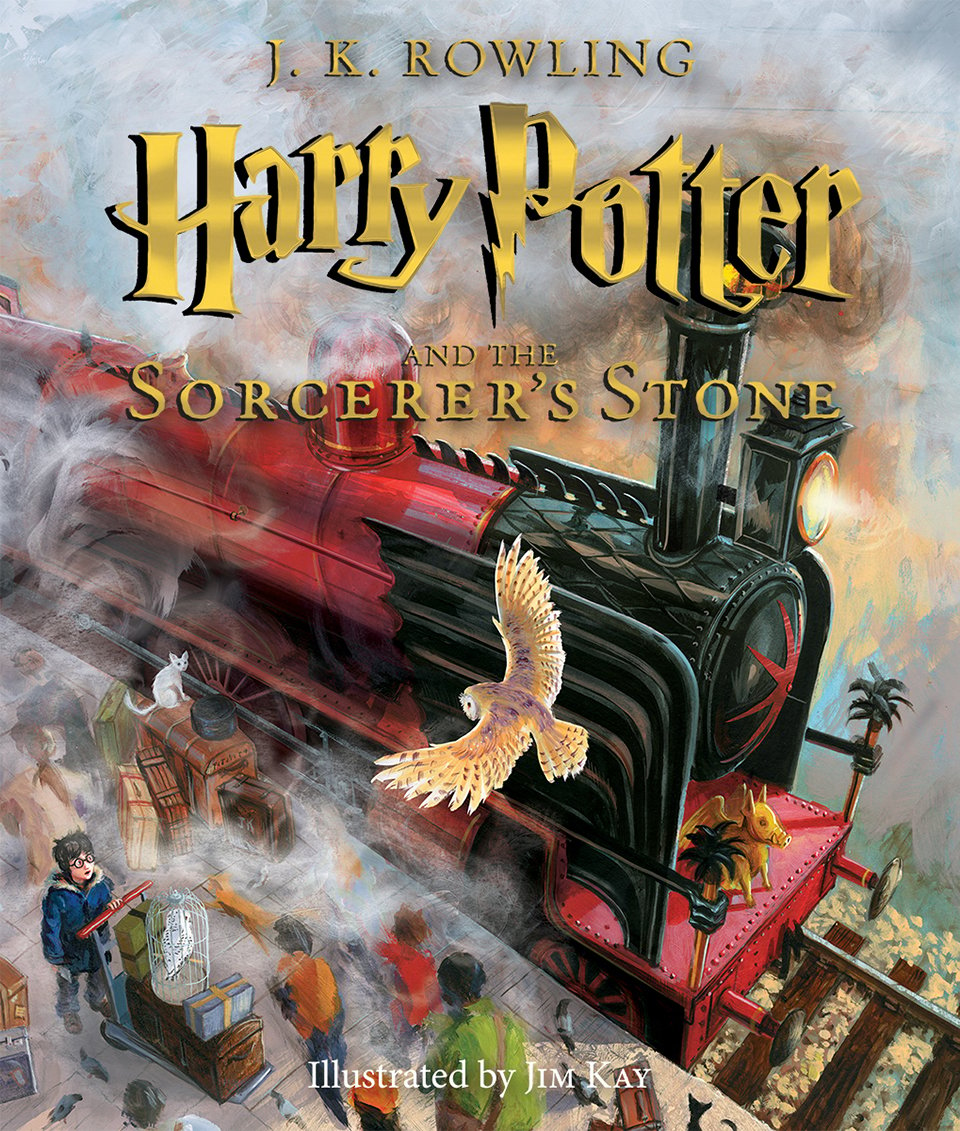 When you buy through links on our site, we may earn an affiliate commission. As an Amazon Associate I earn from qualifying purchases.