Harman Audio: Insider Experience
harman kardon | jbl | music | January 11, 2018
We had the tremendous opportunity to go behind the scenes at the Harman Audio facility in Los Angeles, where we learned that it's not just a bunch of audio engineers pointing and deciding; there is a human element to the products and the passion behind them.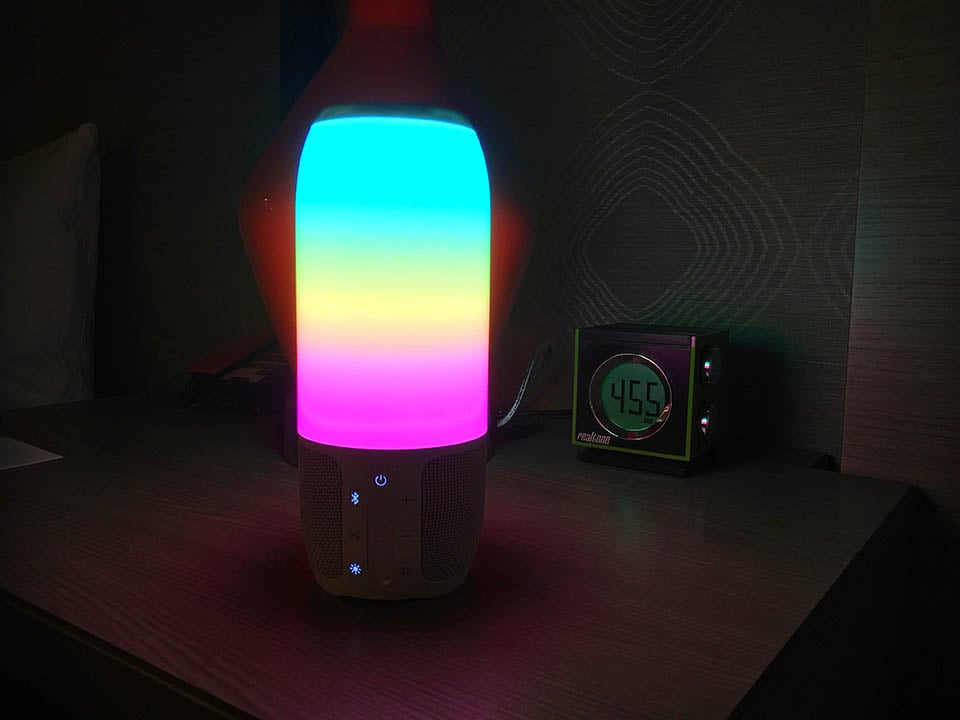 We were whisked from the airport to our home base, the very smartly decorated Garland Hotel in North Hollywood. Think 70's chic meets laid-back comfort, with all the modern conveniences.
After a fabulous dinner on the patio at the hotel, we were escorted the following day to the Harman Experience Center in North Ridge, a facility with a very dramatic entrance - and real Grammy awards.
In a room filled with light and color, we learned that the Harman Audio umbrella includes some of the top brands in the audio industry, with support from Martin lighting and Samsung screens.
Harman is all about delivering experiences, like office solutions, immersive hotel rooms and architainment. And in case you didn't know, they offer home recording equipment too.
Houses of worship, nightclubs, and performing arts centers all benefit from the variety of products Harman makes. They even have a soundstage for testing (and for fabulous parties).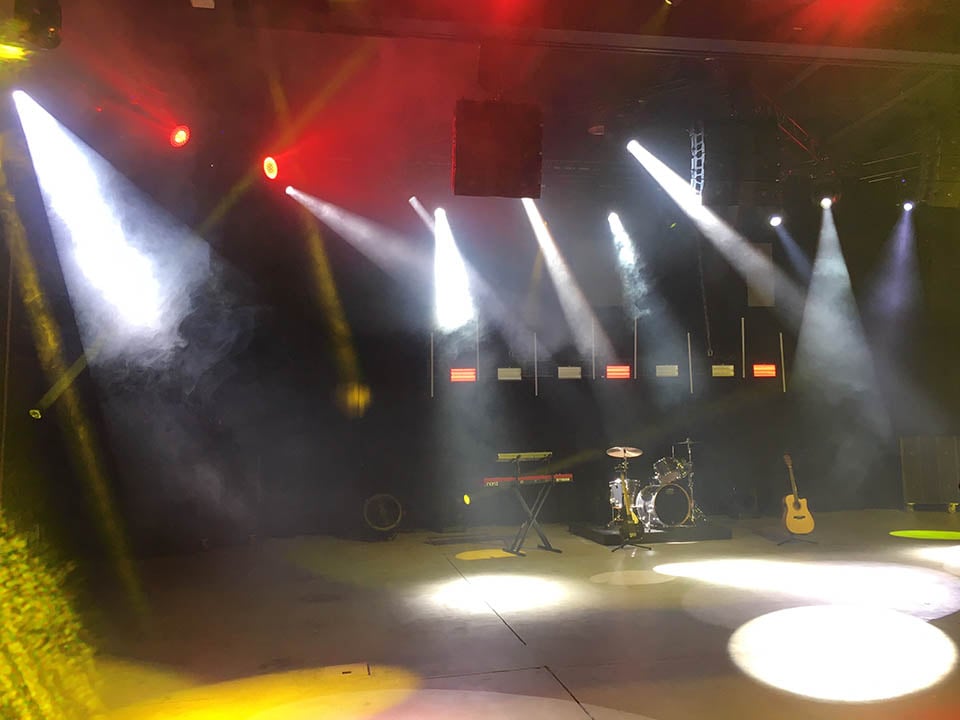 In the expansive space that warehouses the testing areas, we learned about vibration testing and anechoic sound measuring rooms, where it's so quiet you can hear your own heartbeat.
In addition to multi channel listening labs for benchmarking products, Harman utilizes a double blind test for speakers, and encourages trained listeners to provide meaningful feedback.
A current trend for audiophiles is deluxe private screening rooms with comfy seating and an enveloping environment. Easily adaptable for your yacht too - not just your home.
After all our touring and testing, another surprise was in store: a twisty ride on Mulholland Drive in the new Kia Stinger.
The Stinger was the ideal environment to listen to our favorite playlists, on the powerful and truly beautiful Harman Kardon premium sound system.
After a full day of being an audio geek, we realized that no matter what your lifestyle, music makes it better. Harman makes it authentic.